Diwali means "rows of lit lamps" in Sanskrit and is known as the Hindu "festival of lights".
During Diwali oil lamps called 'diyas' set cities and towns aglow and strings of lights swoon over sacred lakes and rivers.
Diwali marks the end of the business year and the start of a new, hopefully prosperous, one. Women spring clean homes; men get business in order; families pray together; gifts are exchanged; sweets are handed out; and feasts are cooked.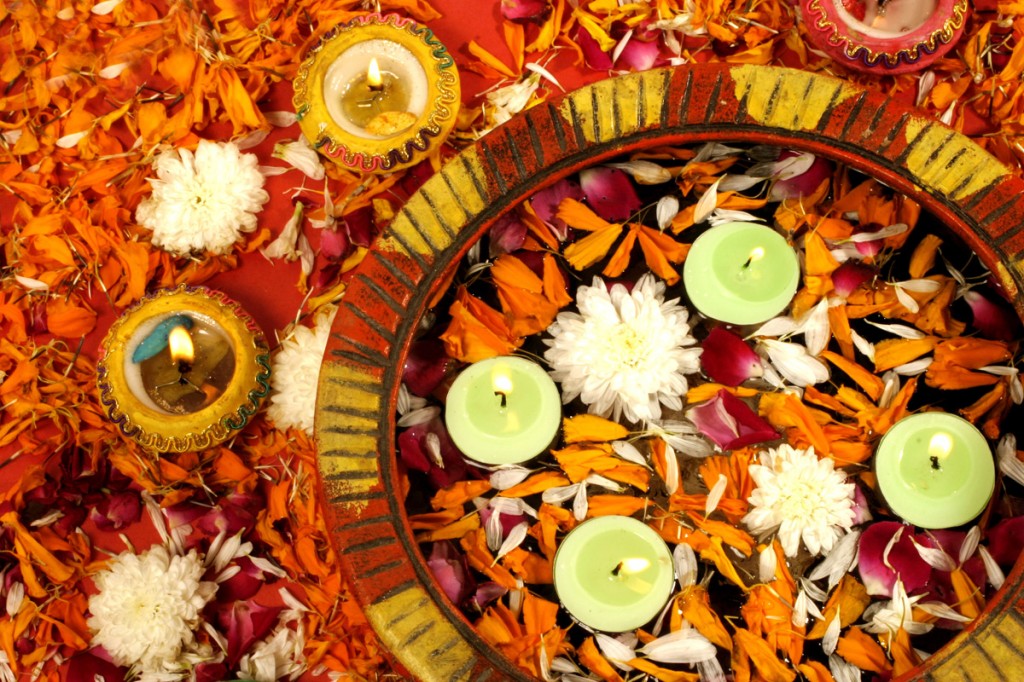 The Origins and Legends of Diwali
In northern India, Diwali celebrates Rama's return from fourteen years of exile and his crowning as king. In Gujarat, the festival honors Lakshmi, the goddess of wealth. People leave their windows and doors open so that Lakshmi can come in. In Nepal, Diwali commemorates the victory of Lord Krishna over the demon king Narakasura. In Bengal, it is associated with the goddess Kali.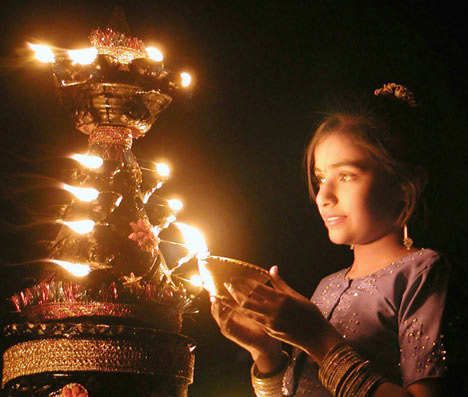 Here are some of the most magical places to experience the festival.
Varanasi
Ancient Varanasi on the holy Ganges river is the Hindu world's most sacred city, an intense labyrinth of bustling narrow streets. On the river banks each morning the most auspicious funerals take place with the burning of dead bodies, which are sent out onto the river with flowers.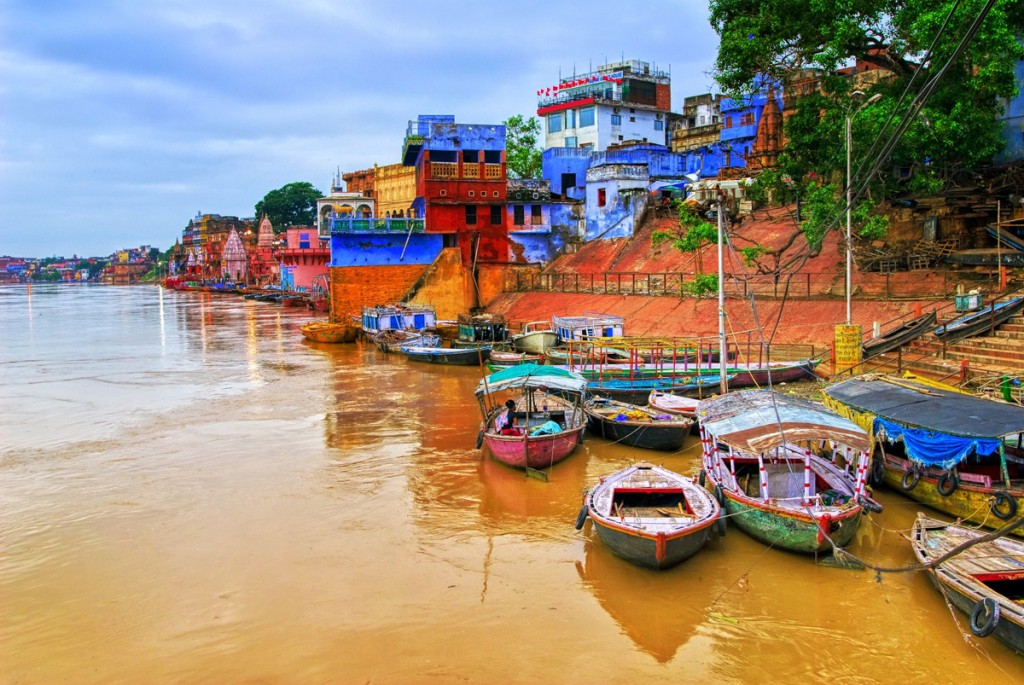 During Diwali, tourists can take a sunset boat trip on the Ganges, soaking up the sight of lamps illuminating the dark, while hearing the stirring chants and recitals from pilgrims on the riverside. The Varanasi festival culminates in firecrackers being set off in every lane in the city.
Amritsar 
The Golden Temple of Amritsar is Sikh not Hindu, but Diwali coincides with the Sikh celebration of Bandi Chhor Divas. It marks the return of the Sixth Sikh Guru, Guru Hargobind, from Mughal imprisonment. Diwali coincides with the most beautiful season to visit Punjab as the area's intense heat melts away into pleasant sun-kissed days.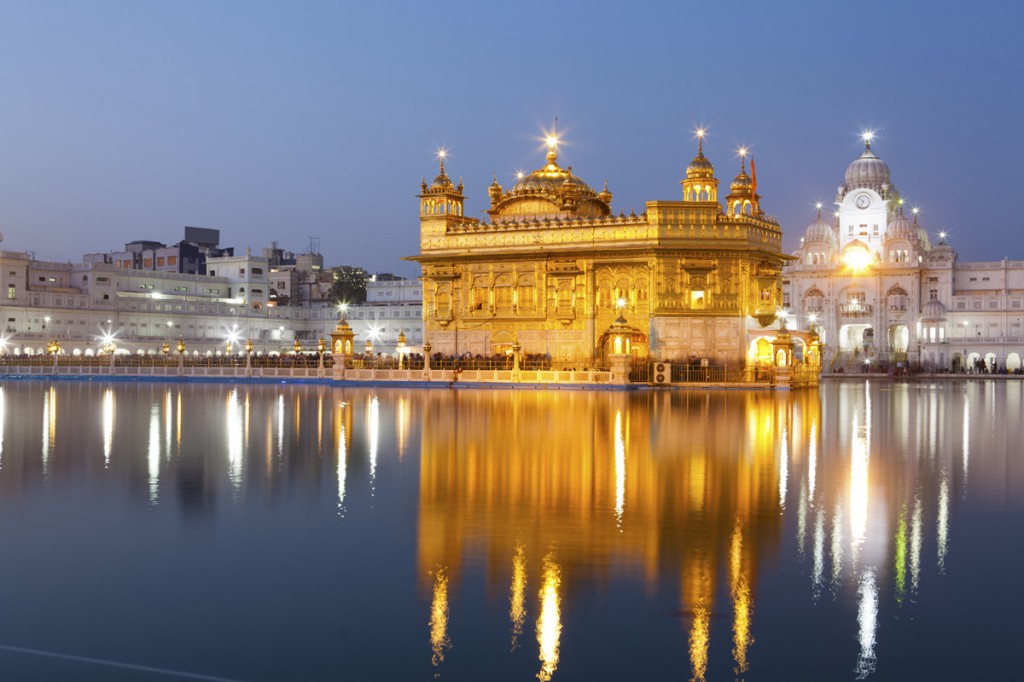 Rajasthan
Rajasthan is a desert dotted with ancient oasis-like cities, such as Jaipur, Pushkar and Udaipur. The most spectacular celebrations in Jaipur start on Dhanteras, the first of the five-days of Diwali. Nahargarh Fort has colorful night festivals where its walls are illuminated by diyas. Pushkar is a holy Braham city (a high priest cast) where you can view and take part in blessing ceremonies. The fairytale city of Udaipur, the Venice of India, has a majestic white palace on islands reflected in a calm mirror like lake. The Diwali fireworks are particularly spectacular here.