A Swain Destinations experience in Mexico is a hand-held luxury experience in line with our offerings to all of our destinations. Mexico is renowned for its pristine beaches, accommodation, and fantastic cuisine but selecting the best experiences for your desires is our forte. Swain Destinations loves Mexico for its natural beauty. From stunning beaches, to the deserts of the North, to the jungles of the South, Swain travelers discover so much more than for what they bargained with our personal service throughout a country filled with adventure, luxury and beauty.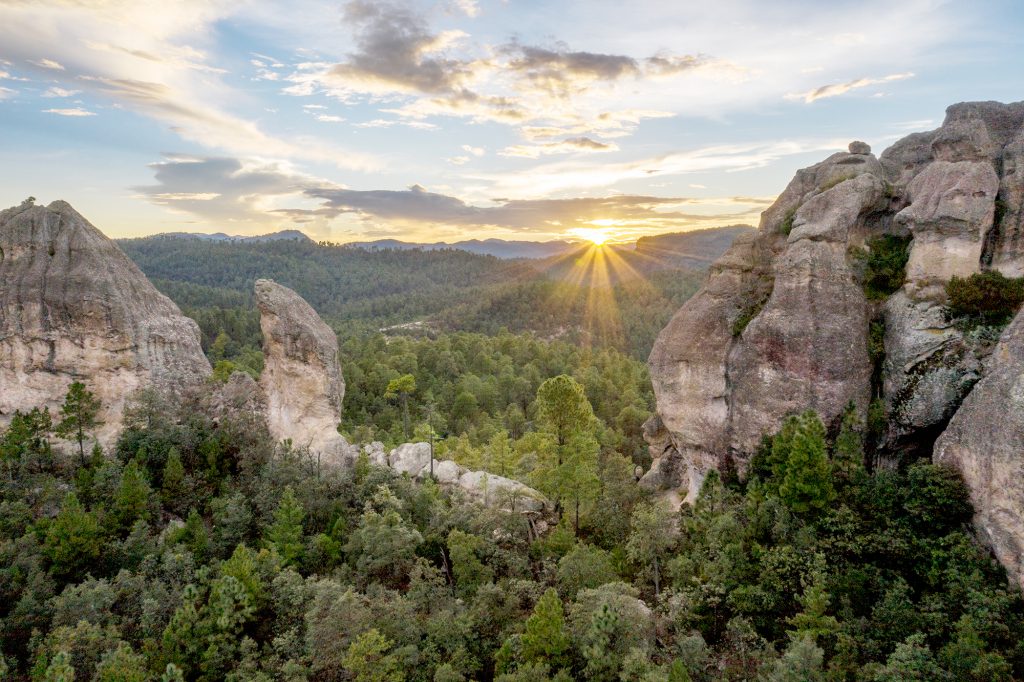 Copper Canyon
The star attraction in northwest Mexico is certainly the Barranca del Cobre (Copper Canyon), a series of more than 20 spectacular canyons. It's the largest canyon in North America, nearly four times the volume of the Grand Canyon in Arizona and in parts much deeper. The Copper Canyon is a natural wonder that has wondrously remained unspoiled!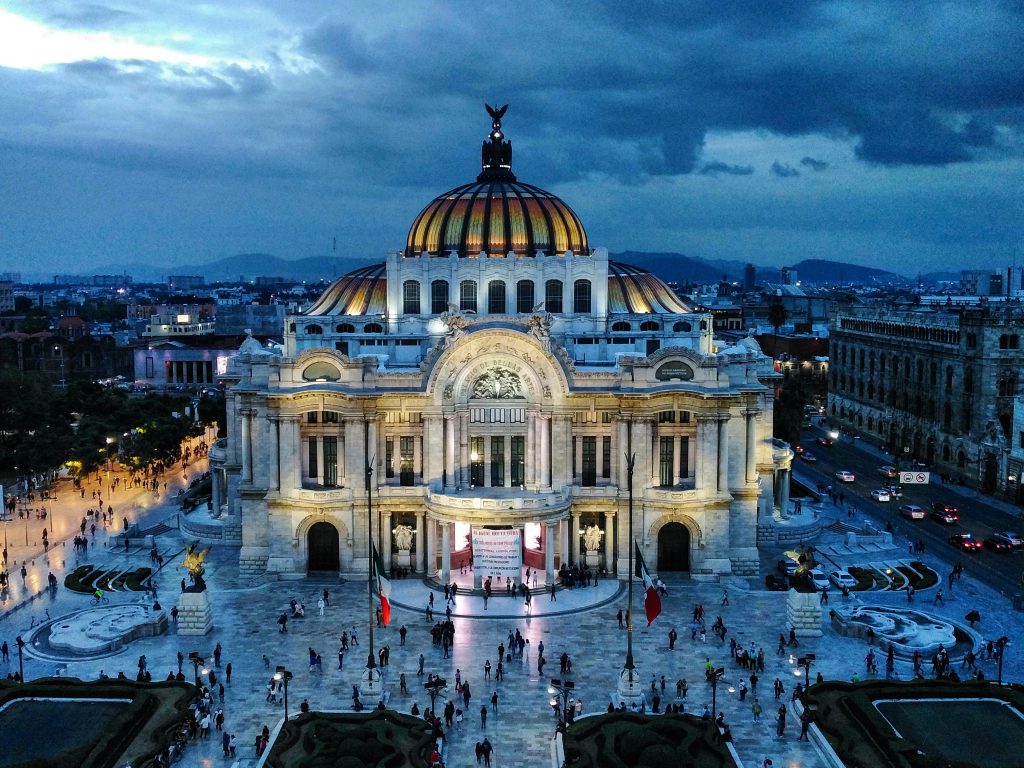 Mexico City
Built over Lake Texcoco and the famed Aztec capital of Tenochtitlán, Mexico City is one of the most populous and vibrant modern cities in the world.
The pulsating megatropolis lies nestled in the Valley of Anahuac between the dramatic peaks of two snow-capped volcanoes, Popocatépetl and Iztaccíhuatl. Travelers to Mexico City find themselves in a melting pot of history and culture, where the ancient past and contemporary present blend to create a unique synergy with a foot in both worlds. Packed full of incredible museums, popular tourist attractions, award-winning restaurants, boutique hotels and endless possibilities for adventures, Mexico City is a world-class destination ranked among the best cities in the world.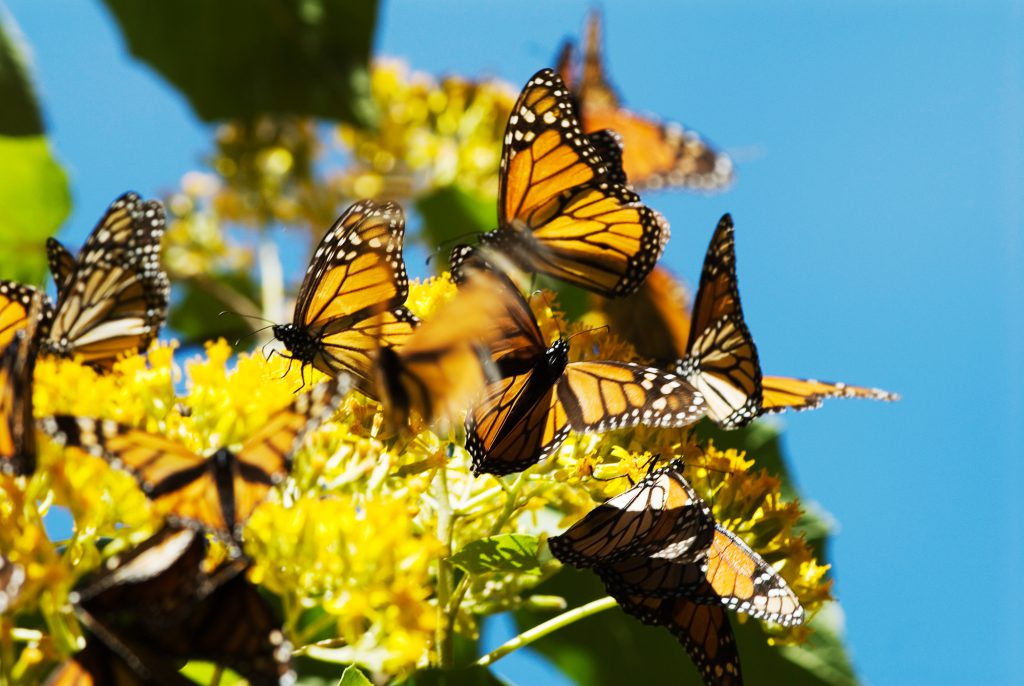 Morelia
This area offers cultural experiences in the colonial city of Morelia and nearby towns as well as incredible encounters with nature during the area's annual monarch butterfly migration.
In the winter, guests can enjoy the extraordinary experience of the monarch butterfly migration at Mexico's famous butterfly reserves, UNESCO World Heritage Sites. Trees and butterflies become one as boughs bend under the weight of millions of these beautiful creatures. Waiting to take flight and fill the sky with splendor, the butterflies spread their orange and black wings, soaking up the warmth of the morning sun.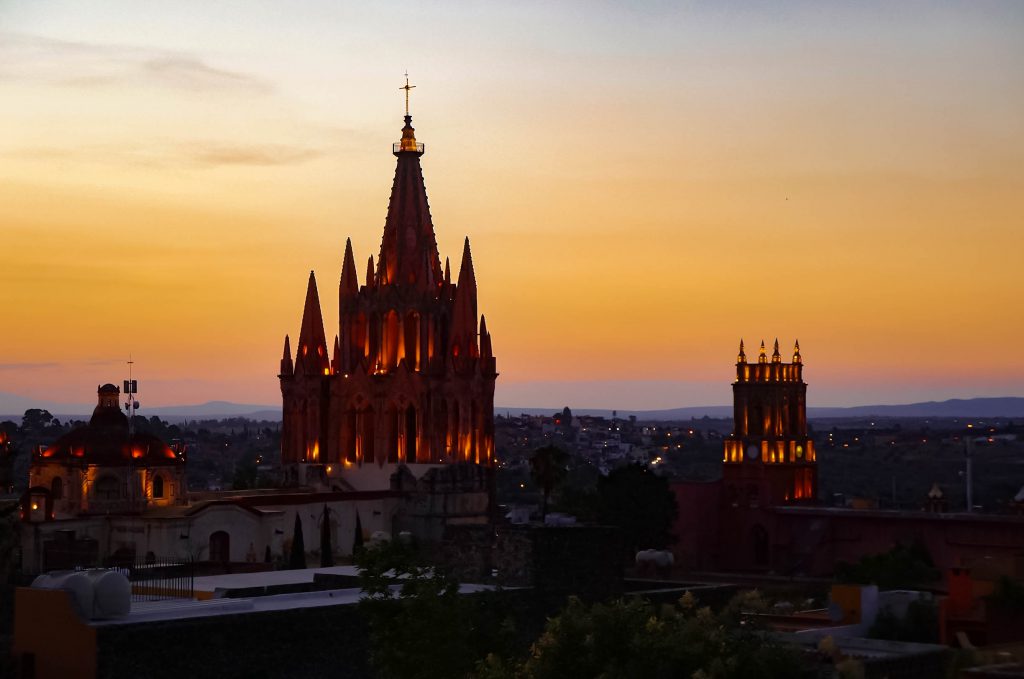 San Miguel de Allende
Selected by Condé Nast Traveler as the Best Small City in the World, San Miguel de Allende is ideally set in Mexico's Colonial Heartland. The quaint UNESCO World Heritage City is a thriving center for art, culture, and history, where the streets are lined with well-preserved buildings that have become home to various art institutions and galleries over the past 60 years. Beautiful cathedrals and restaurants serve as the perfect backdrop for the many live music and arts events that visitors are likely to encounter.