Swain Destinations prides itself on offering trips that not only personally fulfill our clients but also provide them with an opportunity to contribute to a healthier planet. Care for Wild represents both of these core values and we are grateful to consider them our partner.
Founded in the early 2000s with the intention of providing orphaned and hurt rhinos with a secure environment, Care for Wild has grown into the largest rhino sanctuary in the world. We spoke with Dorota Ladosz from Care for Wild about how they promote conservation in the travel industry.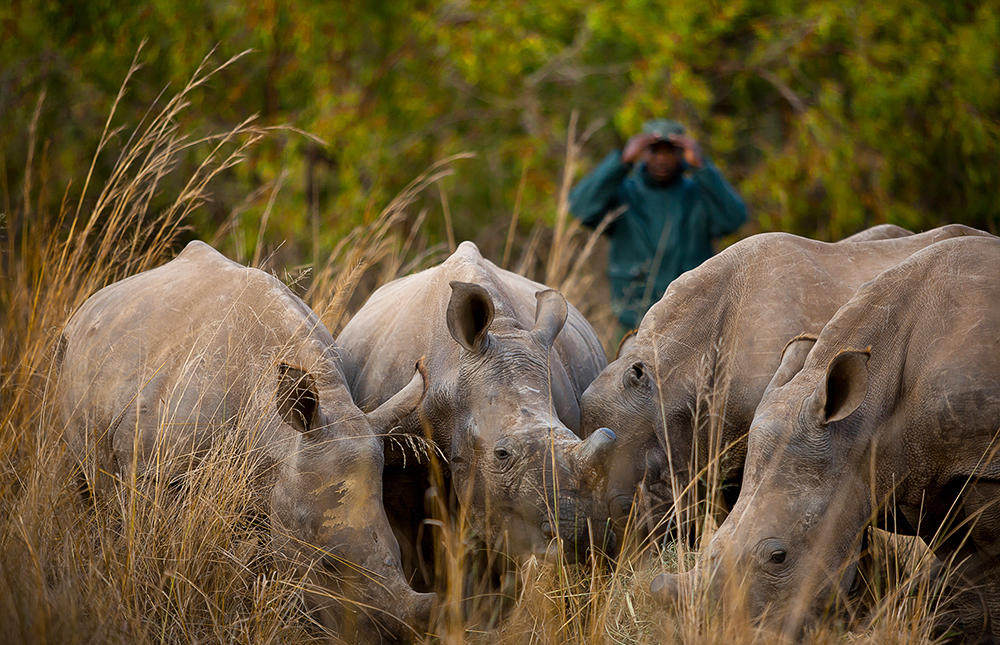 There seems to be a special bond between humans and African wildlife. What do you think contributes to this? What are some attributes of African wildlife continuing to fascinate and draw guests to your experience?
"Often people see the wild freedom in wildlife and it evokes the feel-good feeling in them. People enjoy watching wildlife doing their natural thing and being care-free. People want to be able to enjoy the beauty and energy of the wild African bush, whether it is a bird of prey in a thorn tree or a baby rhino hopping about near its mom – people want that freedom. Being able to see all these beautiful wild things, first-hand, is an experience that is enjoyed time and time again."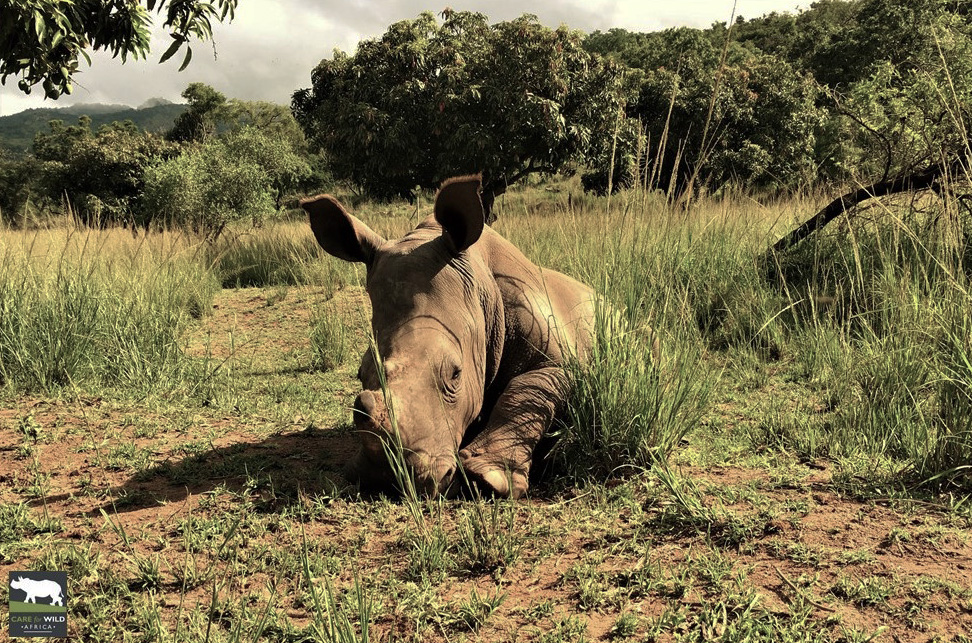 How does this kind of conservation travel create better travelers? Do you think there is a bigger impact when people can see these animals first-hand?
"When a person experiences the raw, wild beauty of African wildlife, they learn to appreciate the world around them. For example, seeing a pride of lions drinking from a river during a drought may teach and encourage a traveler to conserve water and use it more wisely. By experiencing first-hand the basic necessities of the wild, it stirs an emotional feeling which is often more powerful than any digital advert or billboard. Conservation Travel touches a person on a deeper level."
What kind of research and with what kind of animals do you work with? Can you cite a specific example of successful wildlife conservation programming?
"Care for Wild is the largest rhino sanctuary in the world. All rhinos that are orphaned through poaching in Kruger National Park in South Africa are taken to Care for Wild. They are cared for, rehabilitated and reintroduced back into the wild. Research on successful rehabilitation and future release back into the wild is being done daily. The orphans are weighed and monitored regularly with minimal human contact to ensure the successful release. Having access to the records on the orphans and information on rhinos, their rehabilitation and biology is growing tremendously. Even during the reintroduction phase, the rhino monitors and rangers record vital information on their behavior. All of this information helps save many more orphaned, injured or abandoned rhinos and thus helping save the species from extinction."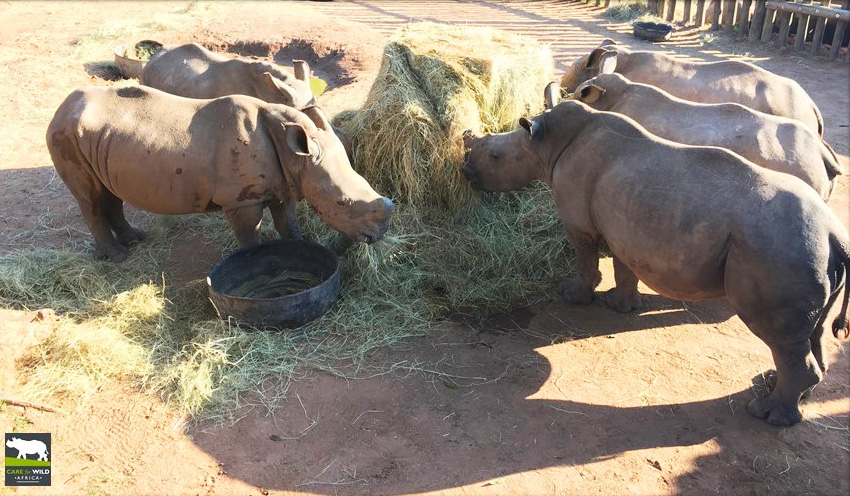 How can travelers help in the quest to end poaching of African wildlife?
"Care for Wild is also a wildlife sanctuary that rescues, rehabilitates and releases all kinds of wildlife. As a non-profit organization, Care for Wild depends on donations and sponsors to keep the animals fed, healthy, comfortable and safe from poachers. There are a variety of options available for anyone who wants to help the wildlife. One option is to volunteer and work hands-on with the injured, abandoned or orphaned animals. There are also various options to send donations such as PayPal, check donations, direct bank deposits and even purchasing animal groceries on the 'Rhino Market' online grocery store. You can also sponsor an orphaned rhino where you can enjoy the benefits of regular updates on the progress of the rhino. Travelers can also share their experiences and act as ambassadors – to spread awareness on the poaching crisis happening every day."
What is your favorite part of working with these animals?
"Being able to see these wild animals up close and being able to connect with them makes a person humble. Caring for orphaned, injured abandoned animals gives a great feeling of accomplishment. It makes you feel good to do something to change a life for the better. You are giving another life a second chance and hope for the future that will be as wild and free as Africa itself. Often people think caring for animals will make a positive impact on the animals' life, but that injured animal heals the people that work with them instead. There is a mutual benefit when working in conserving wildlife. By making a difference in one life, you can be making a difference in more lives than you think. We are all connected in nature and it all begins in Africa!"