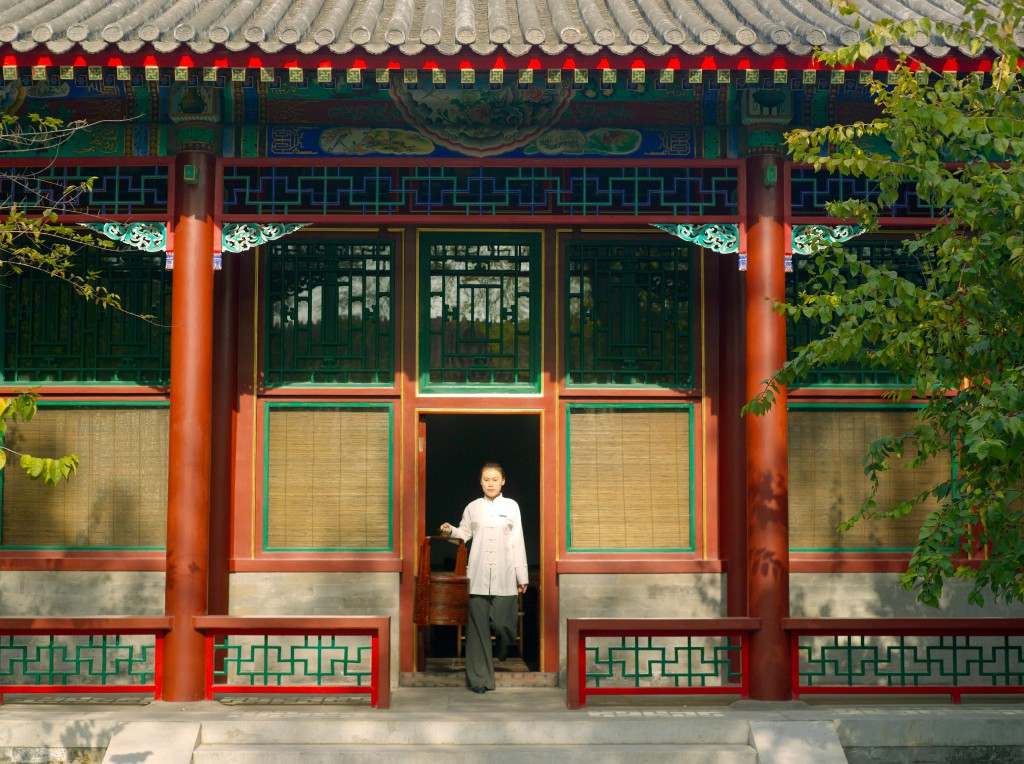 This was my second visit to this amazing place. I landed from a superb flight with Singapore Airlines on one of their beautifully outfitted A380's. After a quick trip through the airport, I met up with my transfer and made my way to Aman at Summer Palace. An incredible property that used to be the summer home to Emperors of China. It was a quick and comfortable 30-minute transfer before I arrived at the property.
As with most other Aman resorts, the site is spectacular and unique. I learned the term "AmanJunkies" which describe travelers who travel all around the world to experience each Aman property. I can easily see myself becoming one!
As I've spent the better half of my life organizing and arranging customized itineraries for our clients, I always keep my eyes open and planning wheels turning to think about best places to start journeys, must-see icons and top-notch accommodations. After seeing Aman at Summer Palace once more, it further confirmed that this property is the best stop for US travelers coming to China.
Arriving at the entrance within your transfer, you must pass by the ancient stone lions that stand guard at the gates. A sense of cultural immersion is felt immediately as you cross over. The history and culture of centuries of Feudal rule pour out of the surroundings.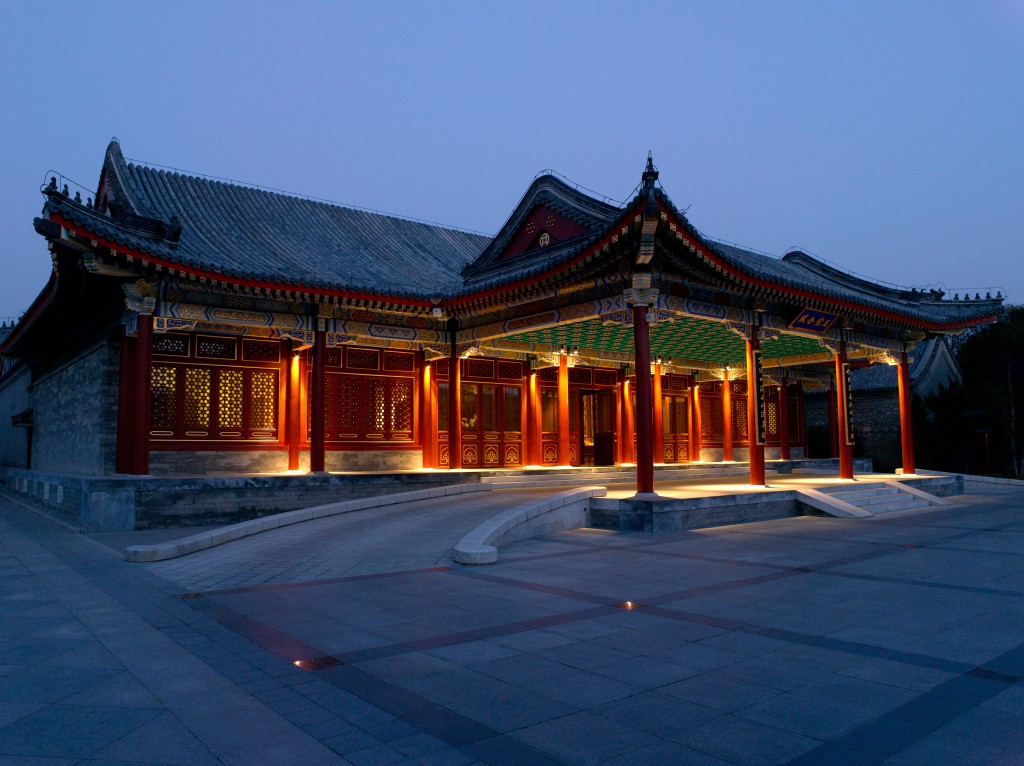 The resort, as General Manager Richard Yap calls it, is quite large and borders the Summer Palace complete with a private entrance inside.  All but three of the buildings still stand from the original build. These were where delegates waited to have any audience with the Emperor.
All based on the traditional hutong houses; the houses are set around beautiful small courtyards, inviting a feeling of serenity and royalty. The atmosphere really overtook my senses; it felt so peaceful and calming. There are several different levels of suites, and best to read about them all or discuss with your local travel professional or one of our Swain Destinations travel consultants to decide which best suits your budget and travel style.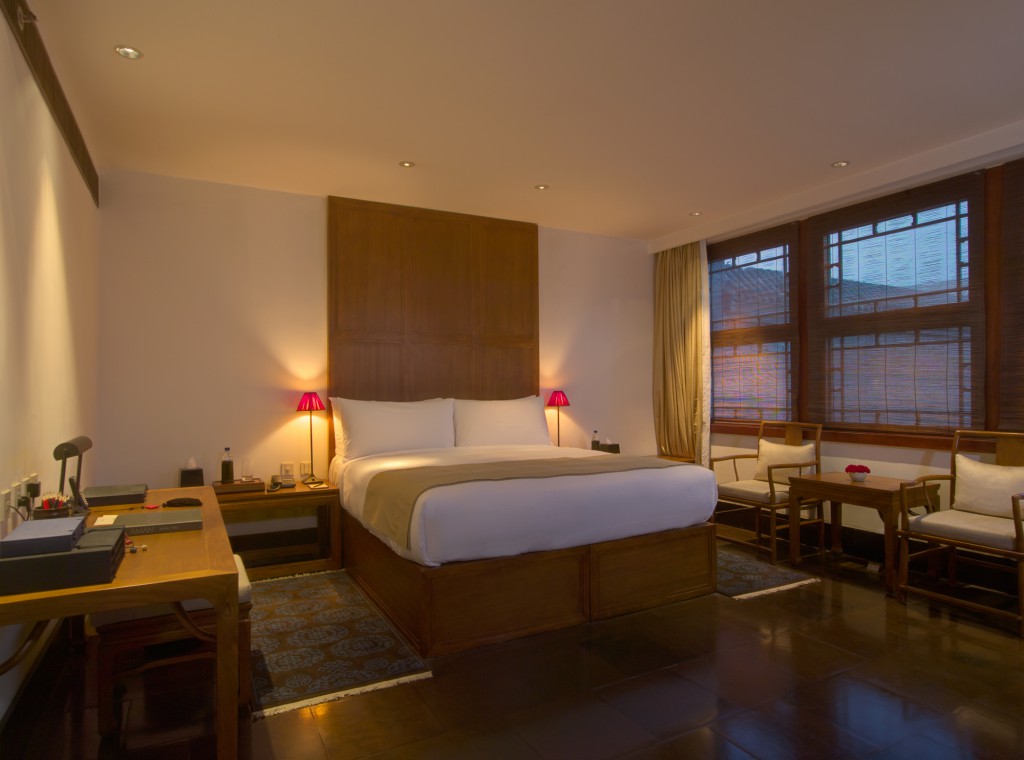 Each is different, stylish and original. Large bathrooms with wonderful showers are just part of what makes this Aman property special. Accompanying the accommodations are three restaurants; the Grill where breakfast, lunch and dinner is served with Western cuisine; their Chinese Restaurant for lunch and dinner with private dining rooms for small groups or romantic interludes, and finally, the Japanese themed restaurant Naoki which has three tastings menus from 8-10 courses. Each restaurant has an excellent choice of wine pairings and specialty cocktails. The best evening cocktail spot is overlooking the Reflection Pond, where Chinese artists regularly perform in the evenings.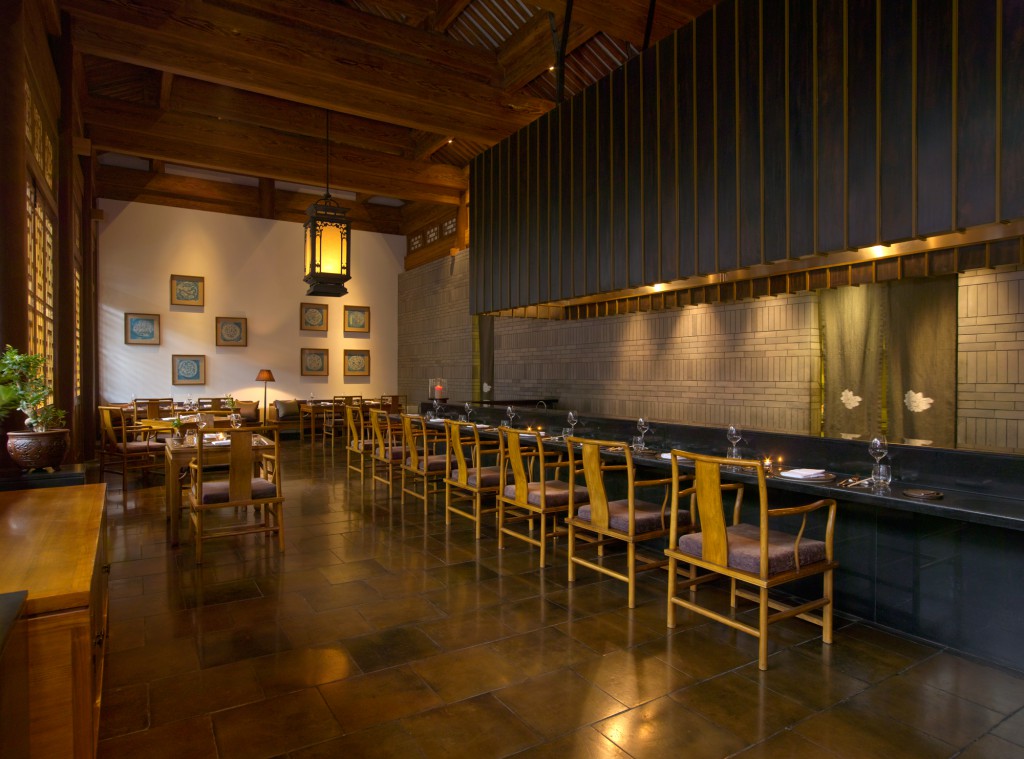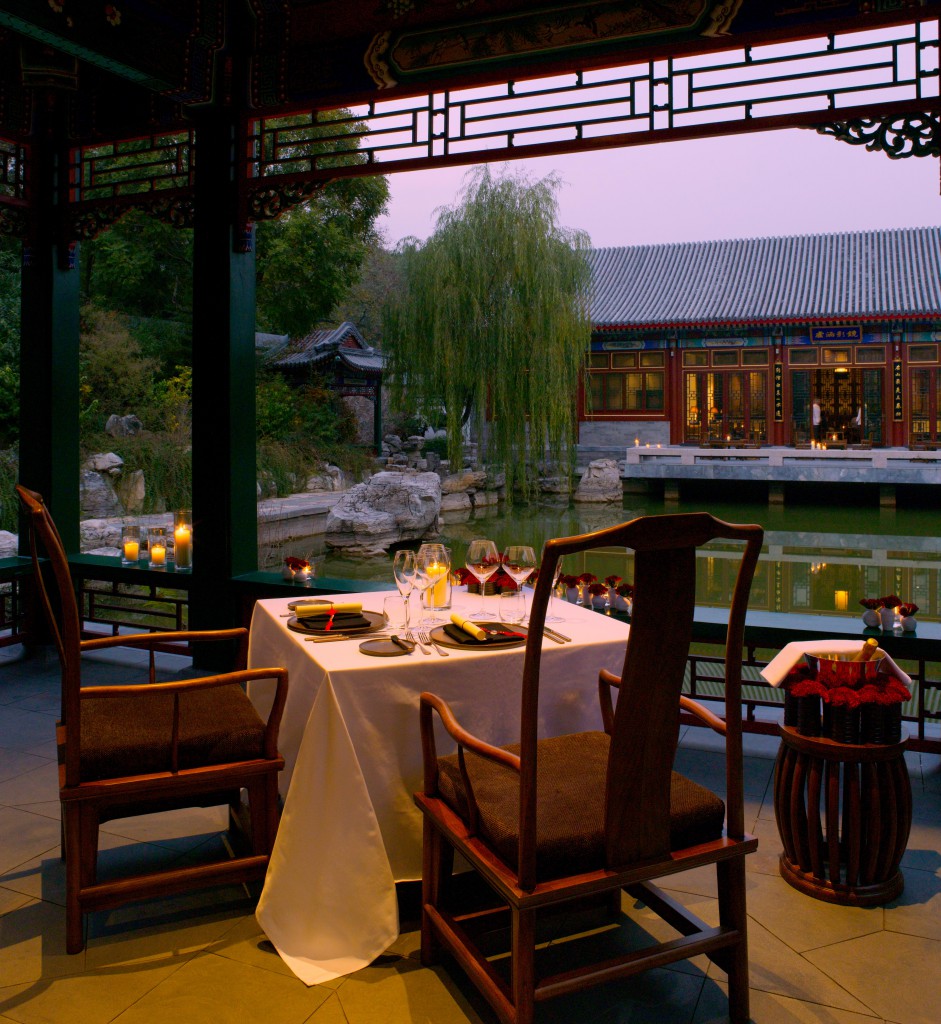 Obviously there is easy access to the Summer Palace, and you can come and go as you like through their "secret door." Avoiding the crowds in the early morning and late afternoons allows a real intimate experience. The property is also only 30 minutes from the Great Wall at Mutianyu, and 30 minutes from the Forbidden City & Tiananmen Square (certainly quicker than the Emperors used to do the trip in).
I love the Aman at Summer Palace for the first entry to China and Beijing, and a stay here of at least three nights, or even the entire Beijing 4-to-5 night stay. After a day of touring (and there is a lot of walking with each tour), a relaxing cocktail or spa treatment back at Aman is hard to beat!
Cheers,
Ian