If you're getting out of the vehicle to confront a lion, elephant, Cape buffalo, leopard, or rhinoceros, you'd better be packing more than a camera.
These five wondrous beasts are called Africa's "Big Five" because they're the most dangerous—and most popular—species for big game hunters, mostly because of their ferocity when cornered or attacked. They can be found in South Africa, Kenya, Tanzania, Zimbabwe, Namibia and Botswana.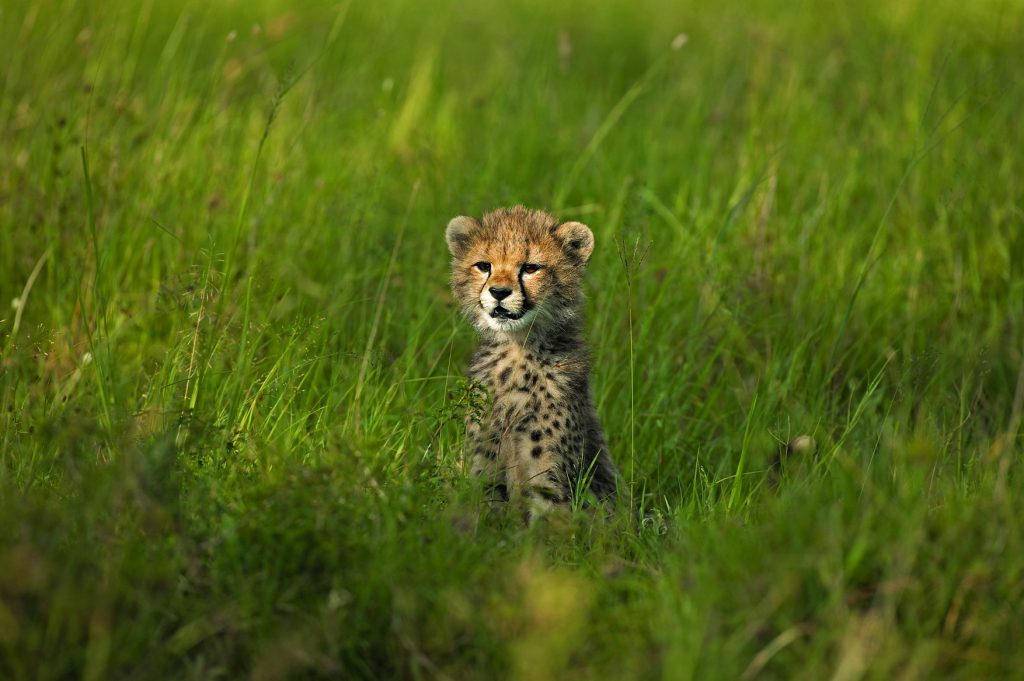 Safari tour operators have co-opted the term "Big Five" for marketing, but who among us would prefer seeing a Cape buffalo compared to, say, a giraffe, a gazelle or a cheetah? Not me. So why are these ferocious animals given top kudos? 
African elephants are the world's largest land mammals. They are distinct from Asian elephants in that they are larger, heavier and the shape of their head is more dome-like. Another interesting difference is the ears — African elephants have ears shaped like the African continent, and Asian elephant ears look more like India. Male and female African elephants also have tusks, whereas tusks are only present in some Asian elephants. This makes the African elephant particularly attractive to poachers. Their numbers are diminishing because of the high demand for ivory.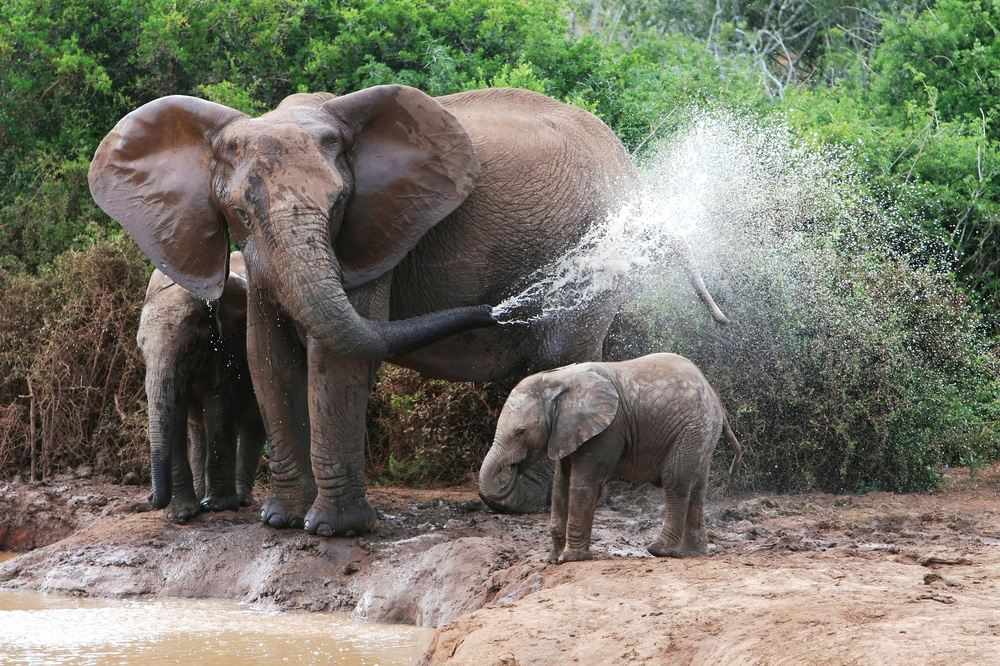 Lions also count man as one of their biggest threats. Their numbers have declined by a third in the past twenty years. In the wild, they are located primarily in sub-Saharan Africa. Lions generally have a lifespan of 14 years in the wild and 20 years in captivity. They begin hunting on their own by age two and are grown by age five or six.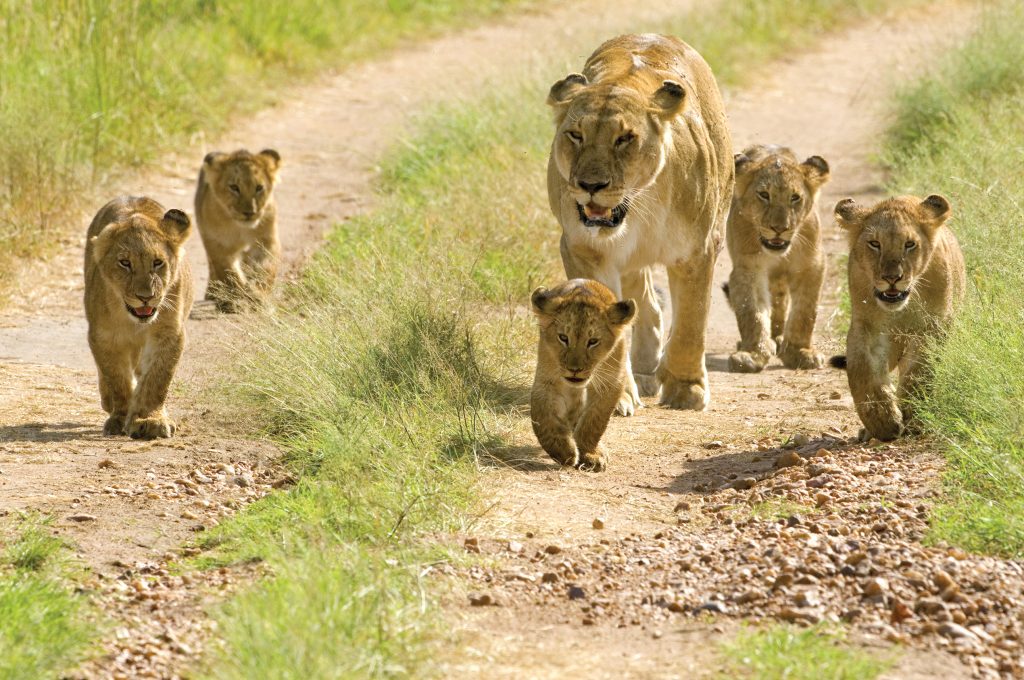 Leopards are smaller than lions, but are strong enough to hoist their kill up into the trees to keep it away from other animals. Their spotted coats camouflage them in the trees – all the better for pouncing on unsuspecting prey. They hunt antelope, pigs and deer, and as strong swimmers.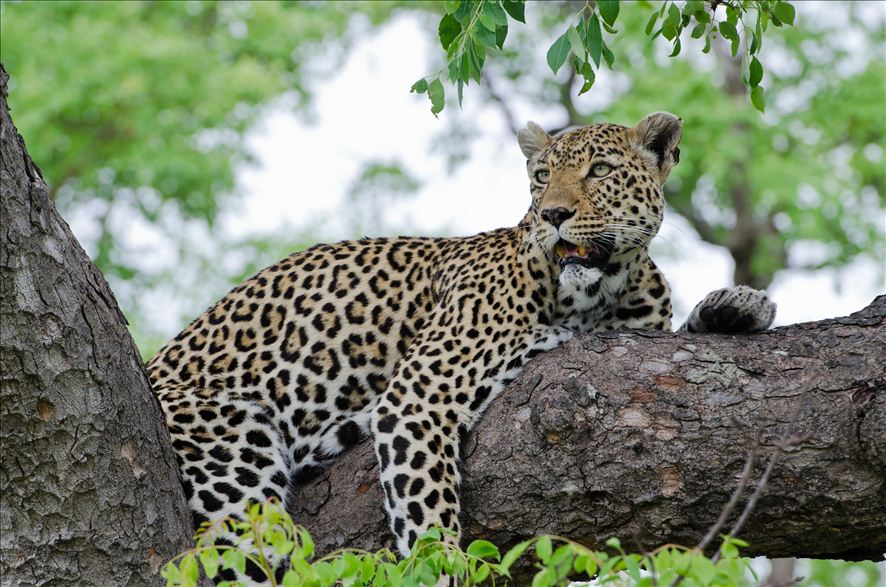 Black rhinos are on the verge of extinction due to poachers who prize their horns. Black rhinos tend to be solitary creatures, feeding during dusk and dawn, and spending their days shielded from the burning sun by coating themselves in mud. Rhinos can weigh as much as 6,000 pounds. Although their eyesight is poor, they can track animals with their sharp hearing and sense of smell.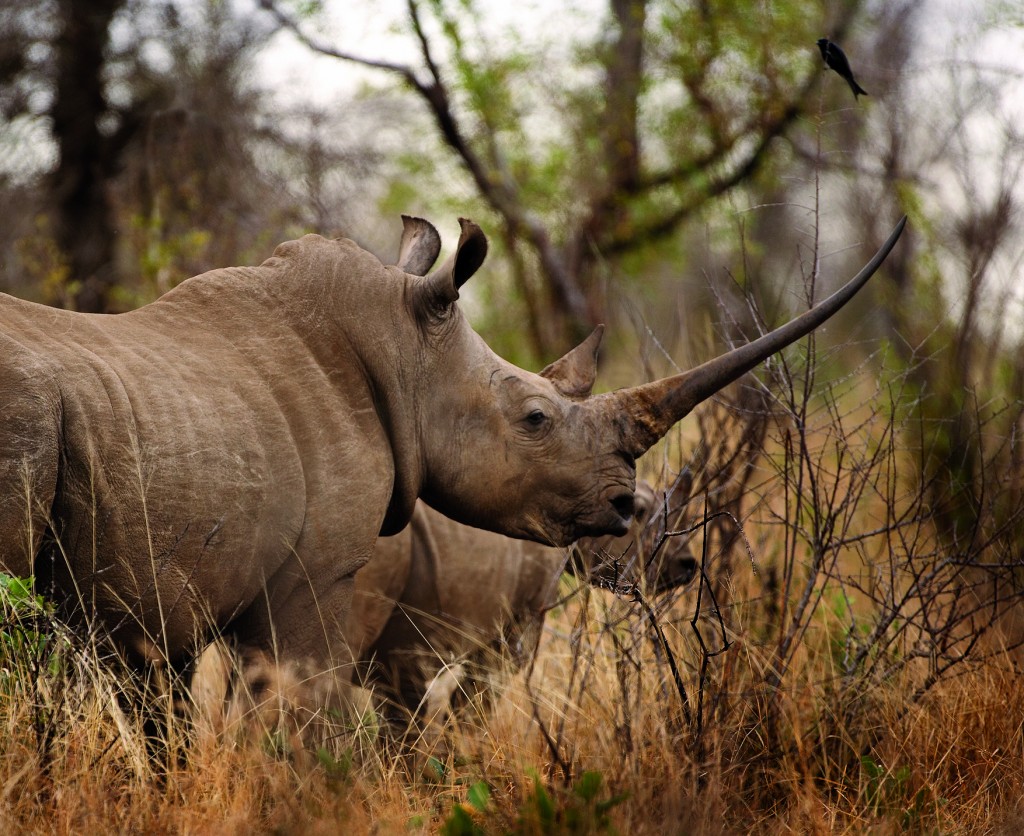 Cape Buffaloes are called Africa's most dangerous game because they will relentlessly pursue their attacker. Imagine 1,750 pounds of animal charging you at 35 miles per hour trying to gore you with its massive horns. Killing a Cape buffalo takes a shot from a .357 caliber firearm within 35 yards.  Numerous sources say cape buffalos kill more hunters than any other member of Africa's Big Five.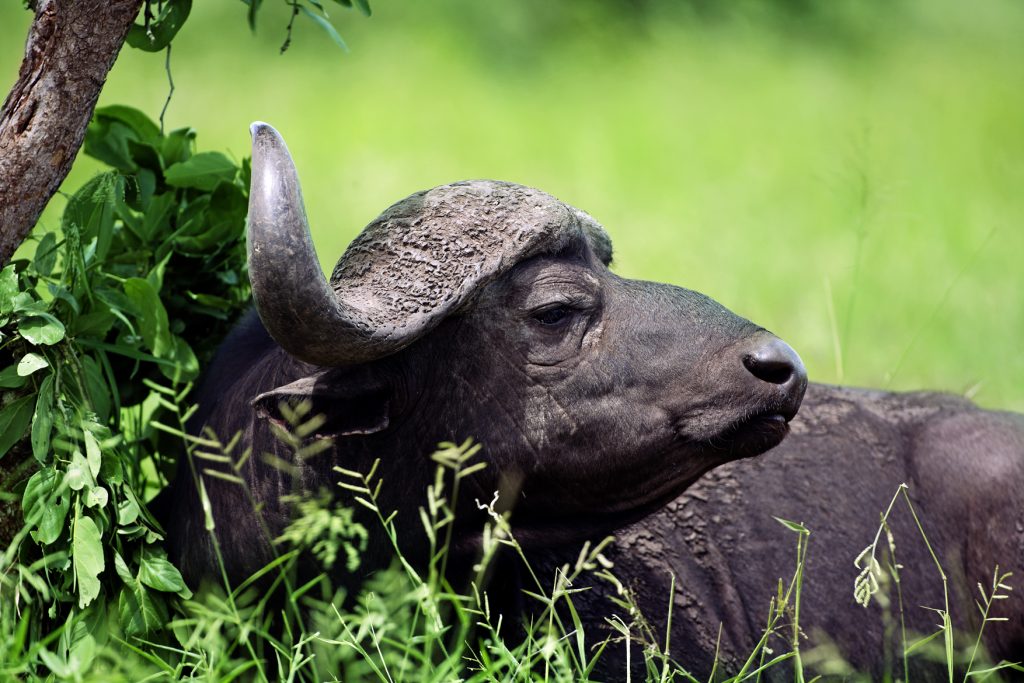 According to the IUCN Red List of Threatened Species, the lion and the African elephant are endangered. The leopard is deemed vulnerable and the black rhino is critically endangered–so cannot be hunted at all.
Here at SWAIN, we are very dedicated to preserving our wildlife and environment. Please visit the World Wildlife Fund to see how you can get involved in conserving the wildlife of this incredible planet.