Wild Wire Wanaka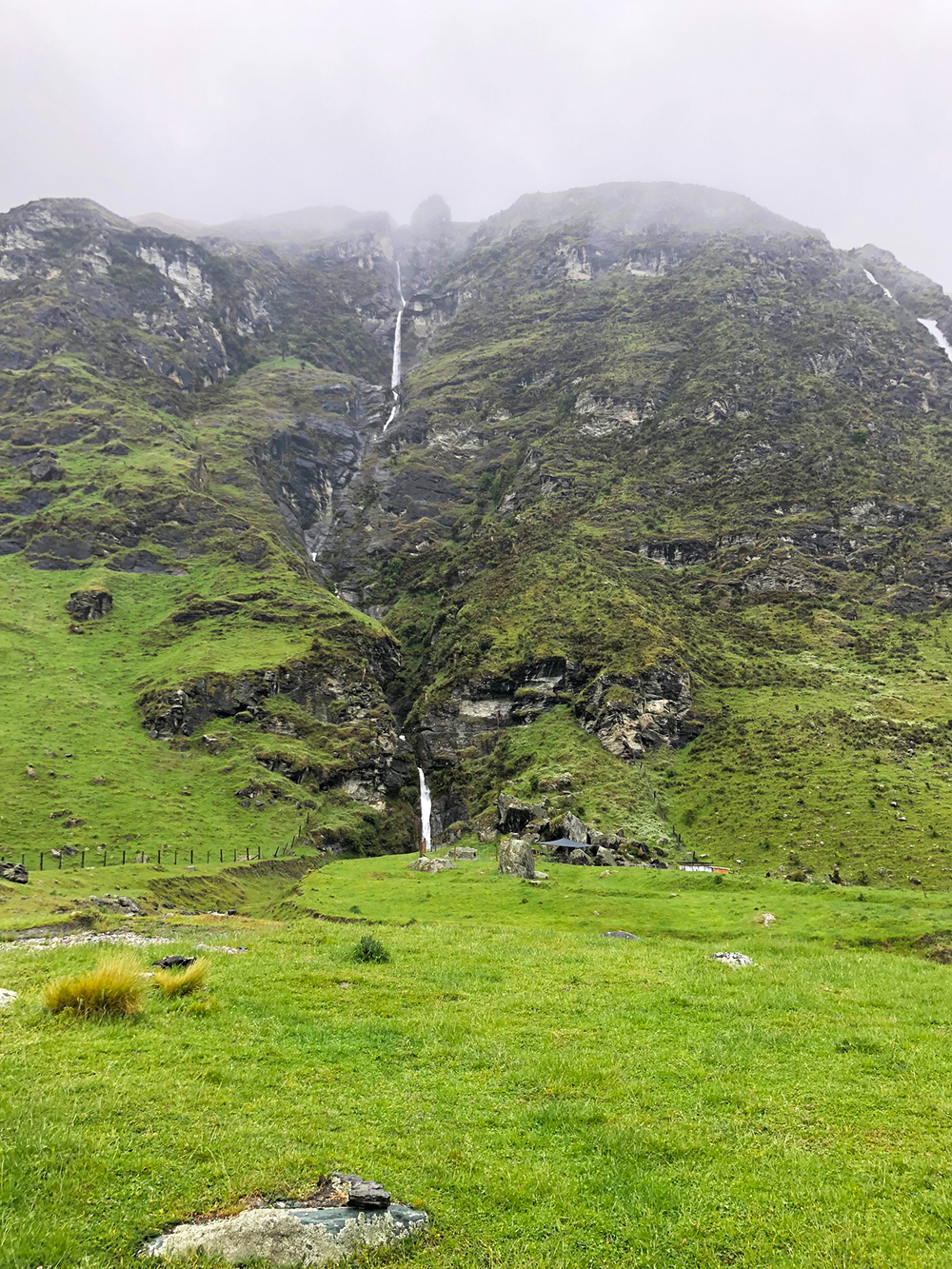 I found that even novice climbers could scale the rock face at Twin Falls in New Zealand. After a brief safety lesson with Wild Wire Wanaka, I climbed hundreds of feet to the top of the waterfall. On the way up, I admired the gorgeous views of lush rolling hills and towering snow-capped mountains. Although it was as easy as climbing a ladder, the sense of exhilaration it provided was unmatched.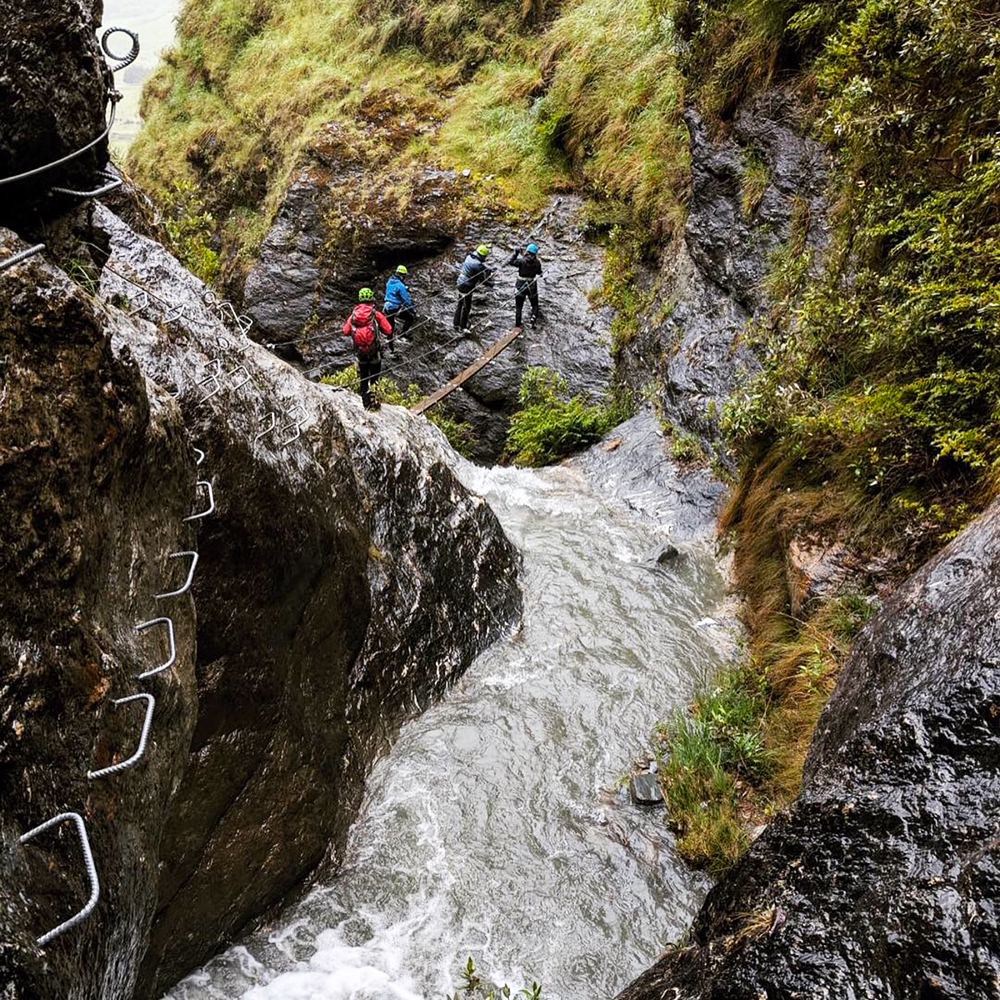 Cloudy Bay Shed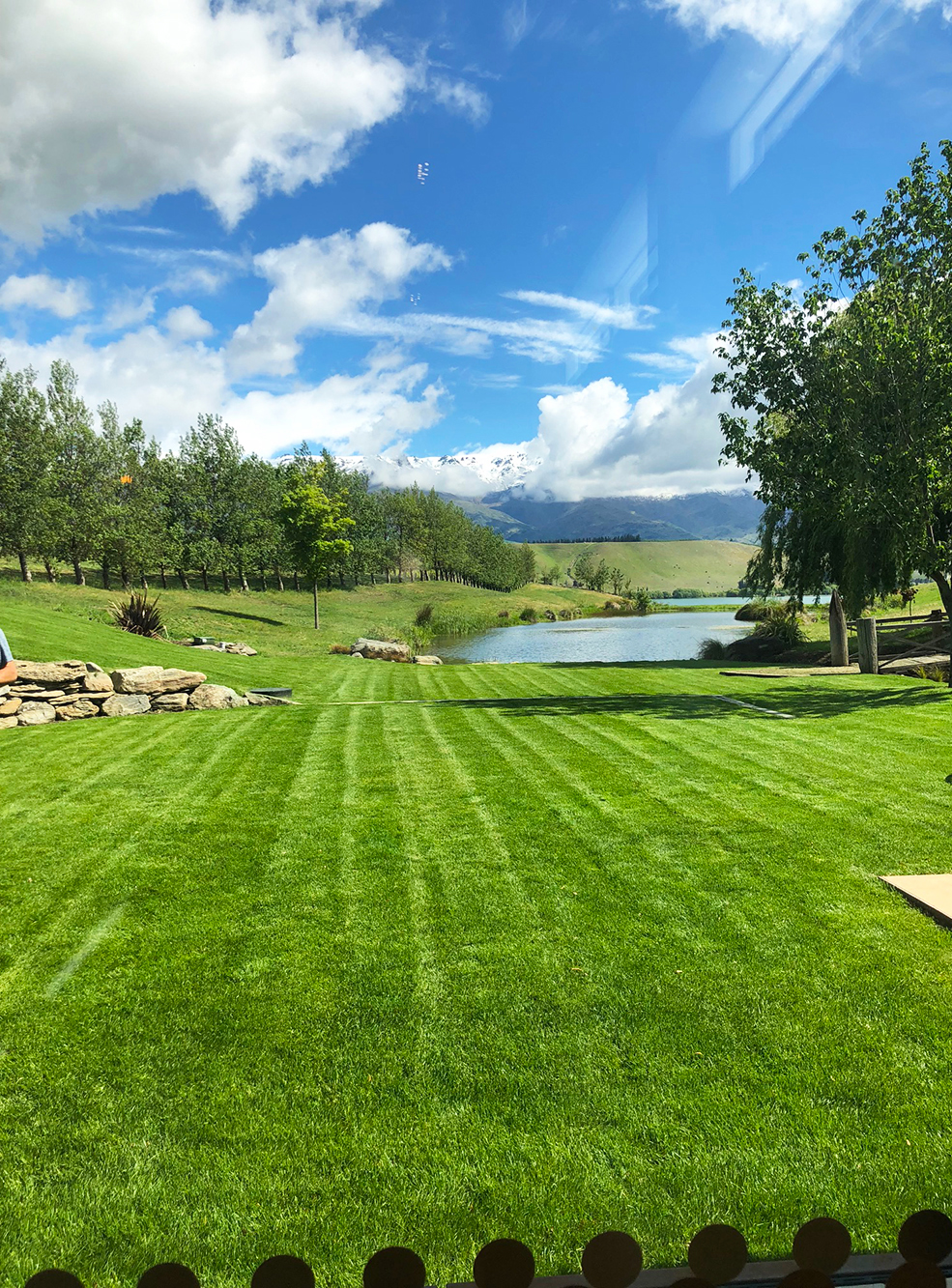 After traveling past acres of vineyards, I arrived at the perfect place to sample locally-grown wine – the Cloudy Bay Shed. Luxurious decor highlighted the beauty of the region by featuring natural wood and stone, creating a cozy yet upscale ambiance. Then, I sat down at the table for lunch and wine pairing, where personalized touches made me feel like a VIP. The stunning Otago countryside unfurled out in front of me. I took in the view as I enjoyed some of Cloudy Bay's most popular wines along with a five-course farm-to-table meal.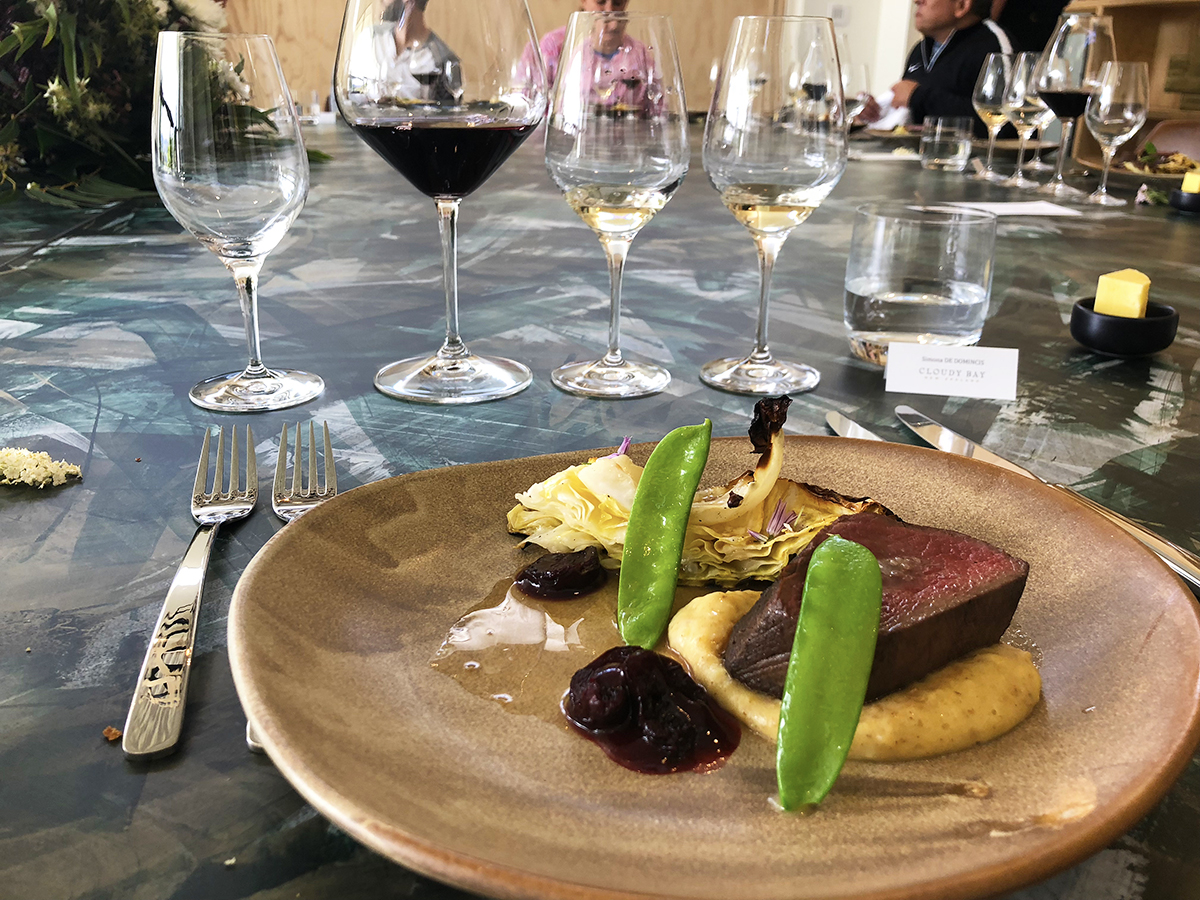 Nevis Catapult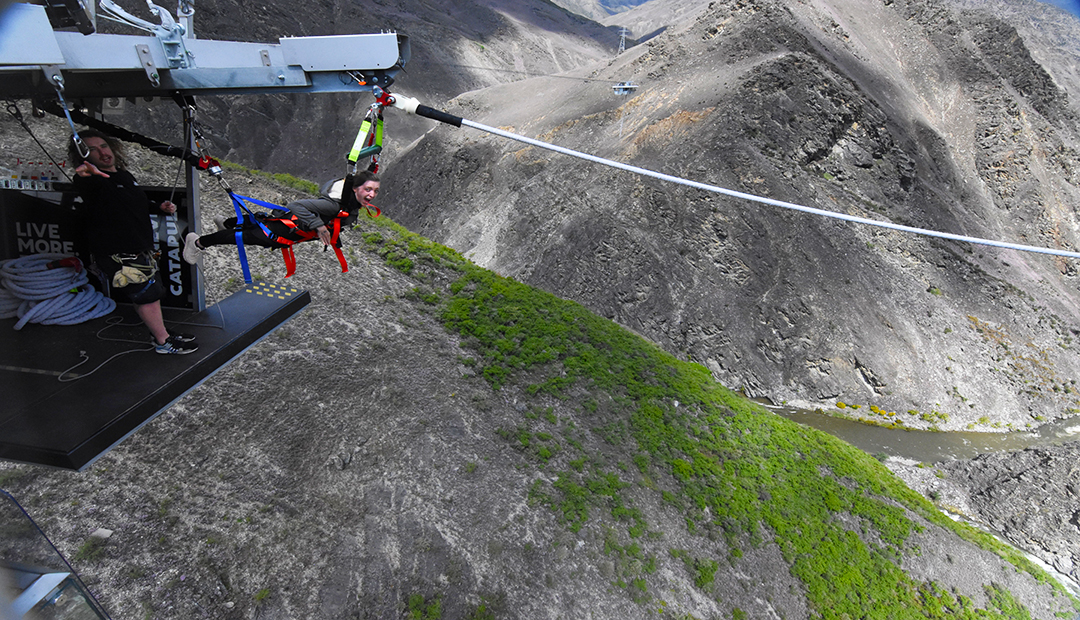 Walking across the bridge that spanned the Nevis Canyon, I began to understand why Queenstown is the adventure capital of the world. When I reached the catapult, my adrenaline spiked. After being thoroughly strapped in, I was lifted over the vast canyon. I felt that mix of elation and fear that only comes when you are at the edge of a roller coaster drop. Finally, my fear dissolved into delight as I flew into the canyon. I stayed suspended there, enjoying the extraordinary vantage point.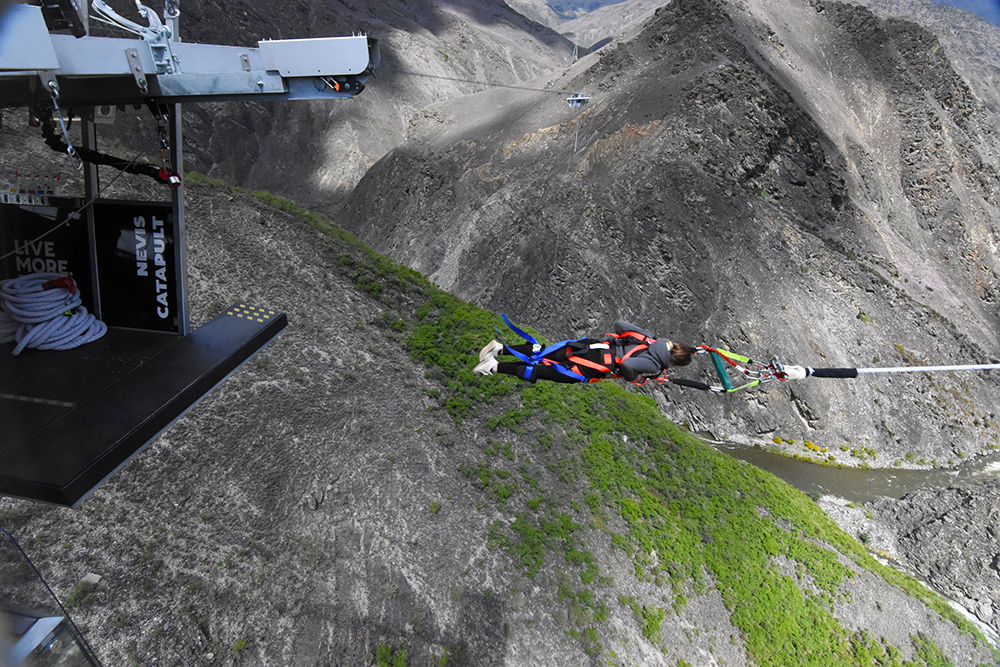 Skyline Gondola Queenstown
From the heart of downtown Queenstown, I jumped into the cabin of the gondola that steadily made its way up the mountainside to the Skyline complex. Drifting past thickets of brush, steep rockfalls and towering trees, the aerial view of the city started to appear. At the top, Skyline has a restaurant, cafe, gift shop, luge and also bungee and paragliding facilities. Enjoying a flat white, looking out over Lake Wakatipu was the perfect way to end my stay in Otago.