Botswana, a destination filled with breathtaking wildlife and nature awaits those seeking a magical once in a life time adventure.
Botswana offers a slower pace of adventure and endless opportunities to come face-to-face with legendary African wildlife. That is why Ian and I return again and again with and without children.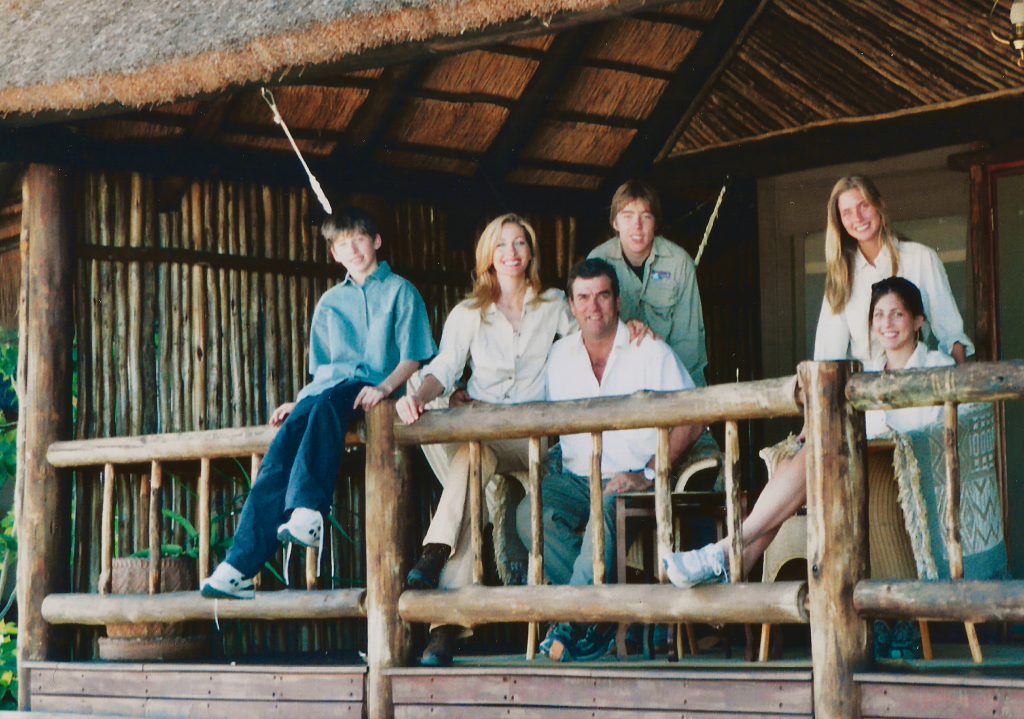 Lodge hopping is the thing to do here, as they are all in unique settings. At Belmond Khwai River Lodge, not only did we experience the Big Five but a very special encounter with a hippo had our children mesmerized as it feasted out of the water outside their lodging on stilts.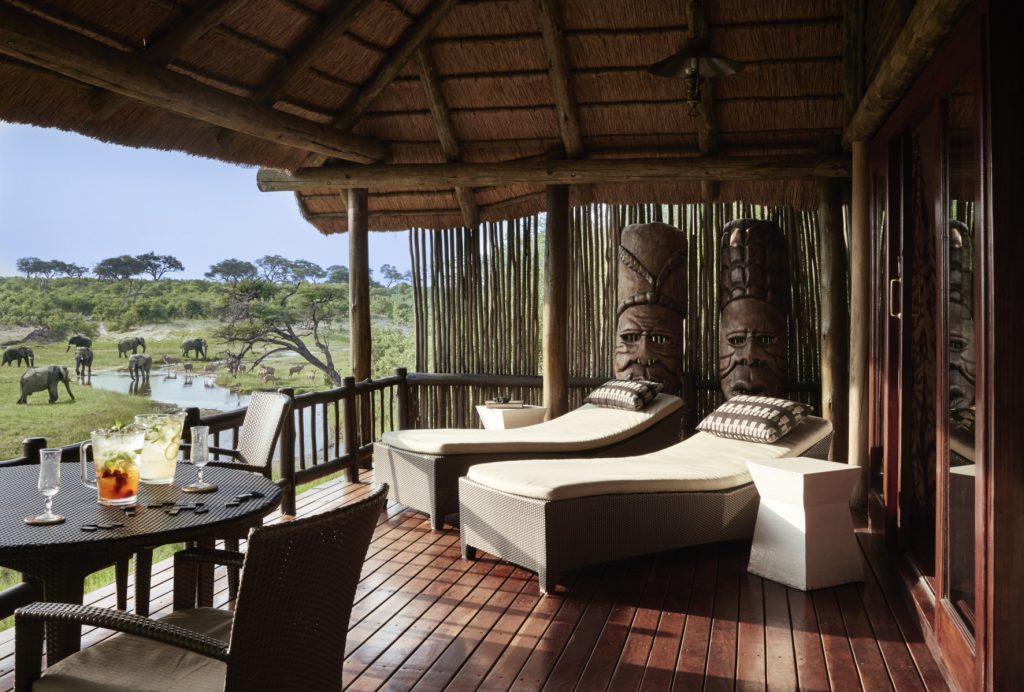 If you love elephants like we do, you are sure to see them in diverse settings like below your balcony drinking from the river while you sip a cocktail from above, wading solo alongside brilliant birds in the wetlands as you glide by in a canoe, or stopping your 4×4 vehicle while their entire family, including big tuskers and baby calves, cross your path. We went to sleep one night at Belmond Savute Elephant Camp after watching six or so elephants drink from a depleted watering hole in a dry riverbed only to awaken the very next day to the river fully flowing again with the same elephants splashing around in it.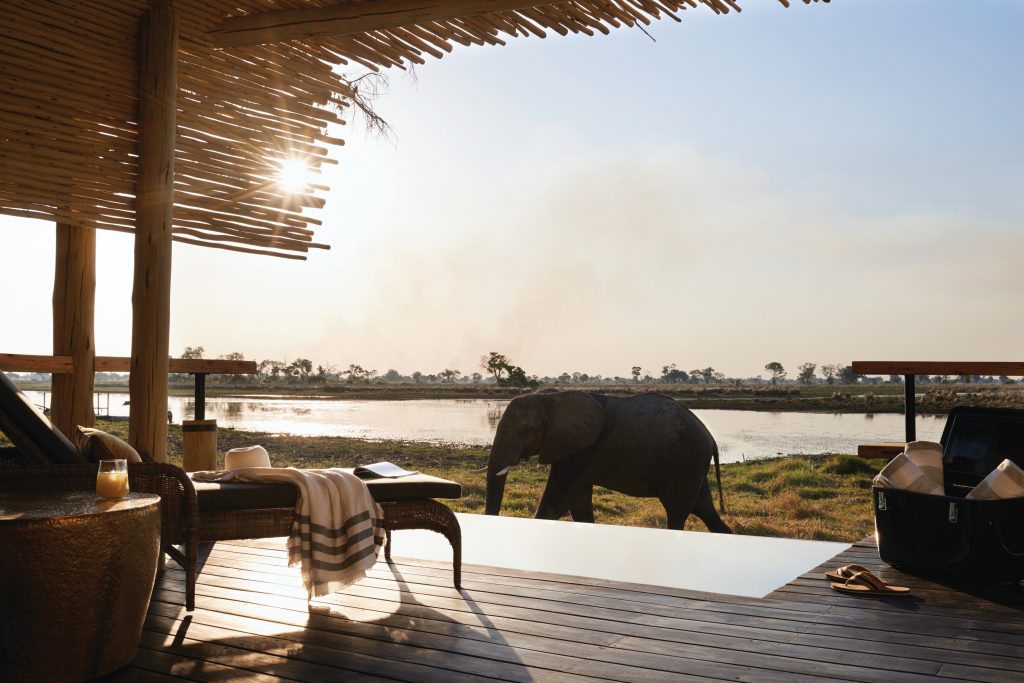 I found the people of Botswana are relaxed and loving, especially to children. They genuinely enjoy making you laugh and have a ball during your game drives. We also enjoyed their villages where they show you traditional tools and traditions of their daily life in Botswana.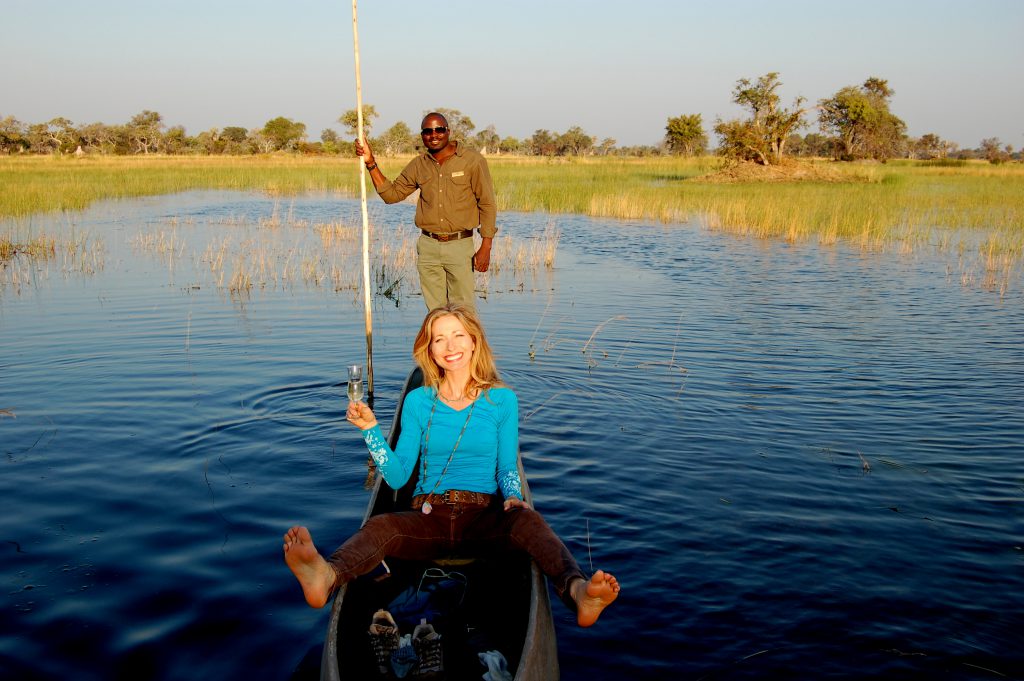 Some of our favorite memories are their traditional dinners in the Boma with singing and dancing followed by stories of the day around a roaring campfire.
To learn more about Botswana visit our destination page or read through our e-brochure.