With the re-opening of Australia to international visitors, I was reminded of what was special about being immersed in the laid-back Australian culture, when I recently returned from 3 weeks Down Under with my family.
Australia is a huge country, with such a range of experiences in each of the diverse, unique regions, it is often difficult to decide "where to go"? Australia has unusual wildlife, stunning coastlines and beaches, and lively, sophisticated cities. It also has the vast outback, exceptional wine and food offerings, and a fascinating ancient indigenous culture. And of course Australia is infamous for its adventure activities, excellent museums and art galleries, as well as the vast marine life to behold.
With so much to see and do, a customized journey should always be planned to focus on the interests of each traveler, and that is the focus of Swain Destinations.
For me personally, my wish list would include sailing on Sydney Harbor, a visit to the Barossa Valley to sip Shiraz, to enjoy a meal at the Prairie Hotel, the most unusual outback hotel in South Australia, to explore the rainforest in northern Queensland and to be able to enjoy the work of Australian artists at local galleries and at MONA in Hobart.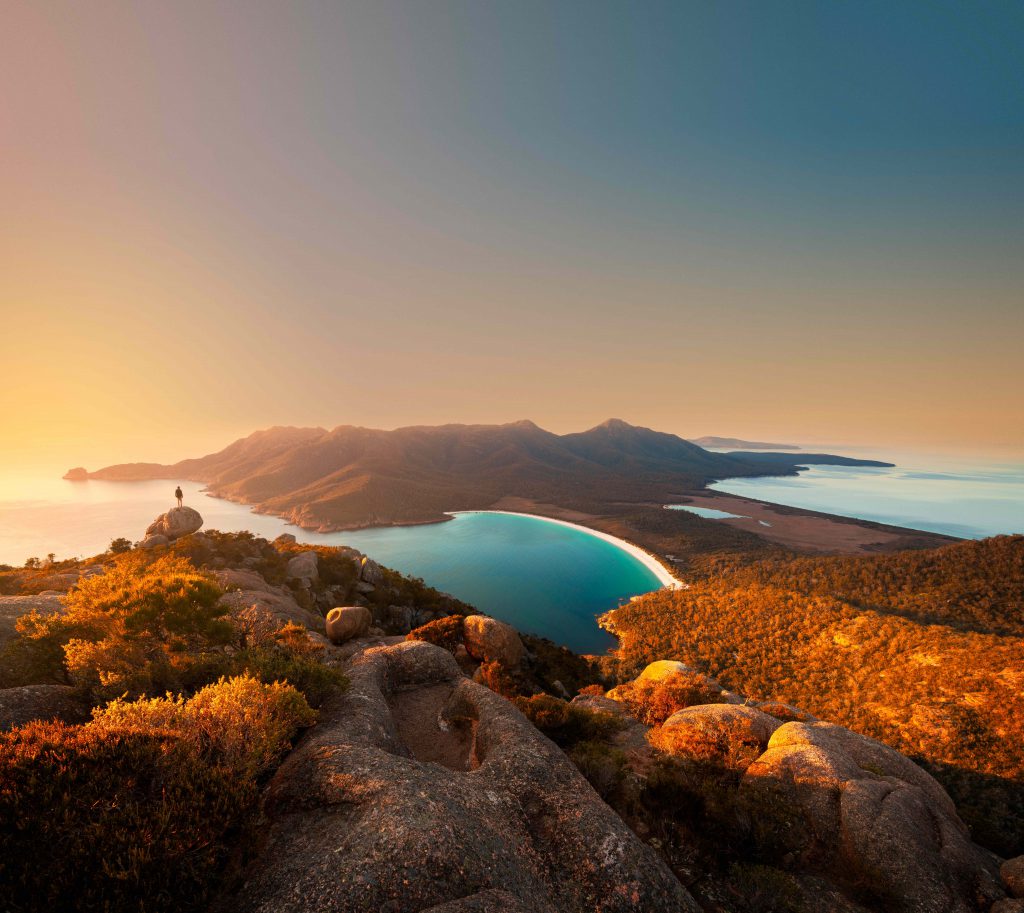 Any one state can also offer the perfect opportunity for a stand alone visit. In Tasmania for example, a visitor can participate in a variety of active experiences, hiking or sailing, play golf at an internationally rated golf course, join a cooking class or enjoy some of the best locally sourced seafood and cool climate wines; engage in the colonial history of the early days of the country or immerse yourself in the culture of old and new art.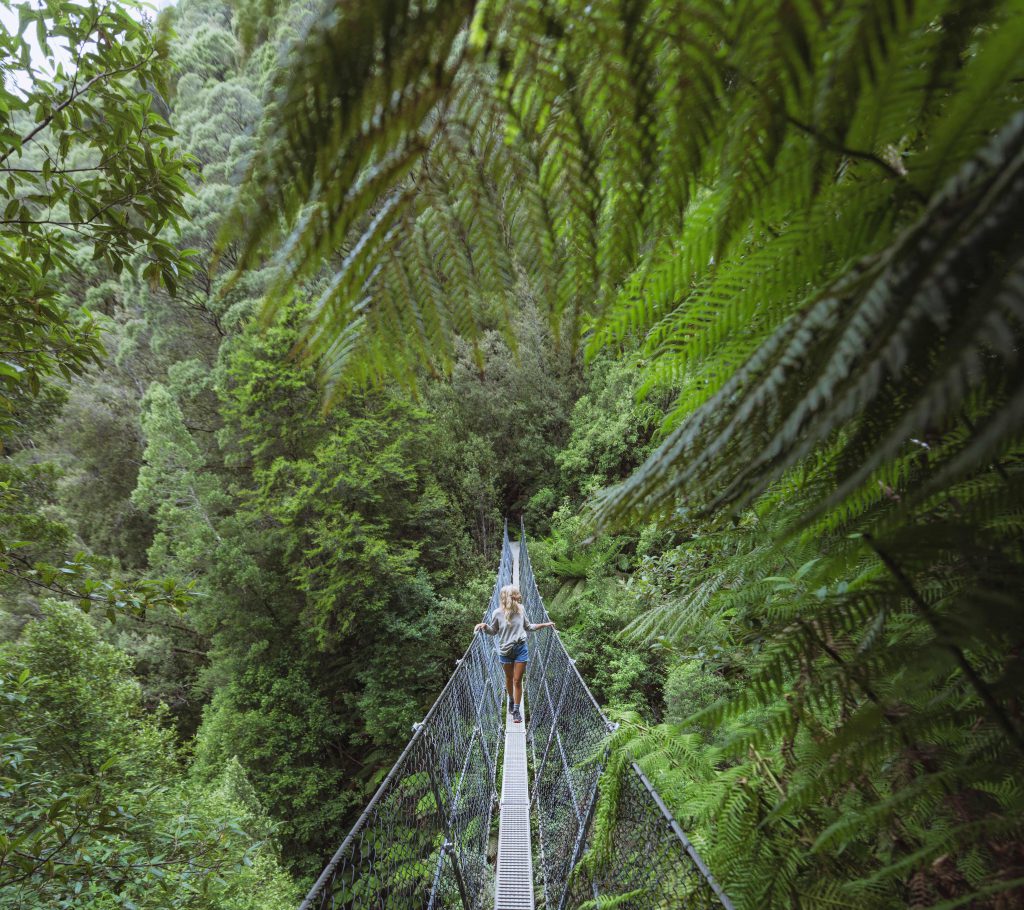 Queensland, the sunshine state is home to 2 special UNESCO World Heritage areas, the Great Barrier Reef and the Daintree, the oldest rainforest in the world. These can be explored by air, boat, hot air balloon and a 4-wheel drive safari. Luxury Lodge accommodation in stunning locations, at Lizard Island or at the re-designed Silky Oaks are exceptional options.
Brisbane, the capital city is beautifully located on the banks of the Brisbane River, which flows through the city. The Riverwalk joins 2 main city precincts and leisurely boat rides, kayaking, and stand up paddle boarding can be enjoyed on the river. South Bank has become a hub for exciting new dining venues, and a buzzing art scene. See a different perspective of the city with an aboriginal guide for an authentic, culturally inclusive experience. Gems to discover outside the city are nearby National Parks and the beautiful beach, resort areas of Noosa and the Gold Coast, with year-round swimming. For animal lovers, the Australia Zoo is located an hour north of Brisbane.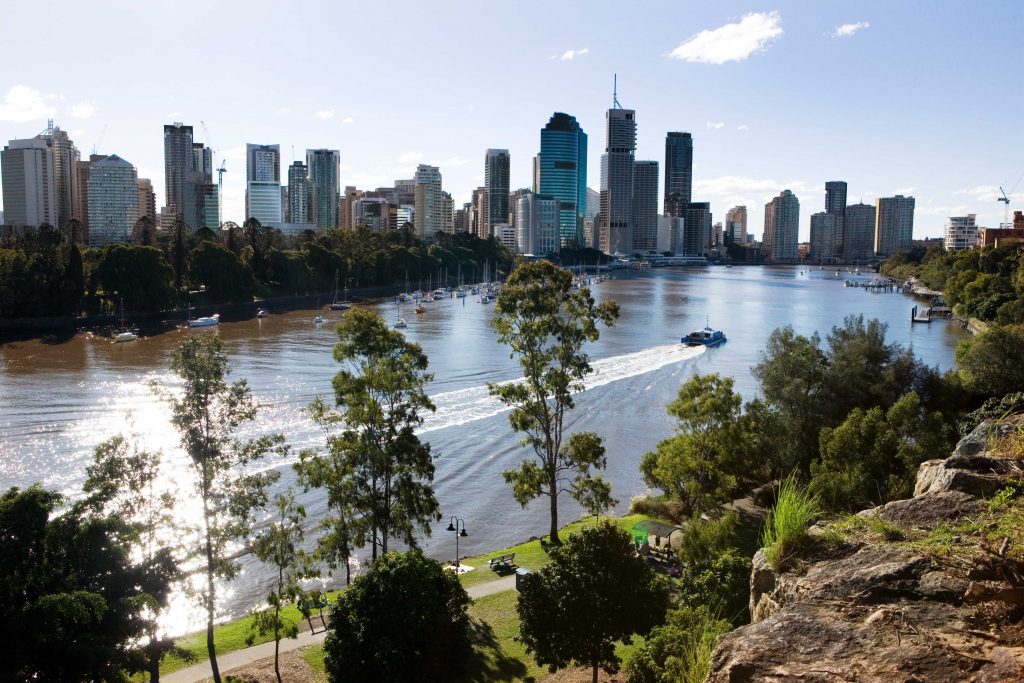 To get inspired, check out one our popular itineraries such as Circle Australia or Colors of Australia, or give us a call at 1-800-22-SWAIN. One of our Australia specialists will be happy to guide you in selecting the ideal itinerary for your journey to the Land Down Under. Come and say G'Day!