Cape Town appeals on many fronts, offering adventure, history, culture, beaches and outstanding cuisine and wine all in one scenic package. From all the possibilities here are our top ten things to do in Cape Town:
Go whale watching in Hermanus: Hermanus is a seaside town about 90 minutes drive from Cape Town. It is considered one of the best places in the world for whale watching. From May to December the southern right whale frequents the ocean around Hermanus. One unique feature of this area is that whales can even be spotted from land but many boat tours are available to view them close up.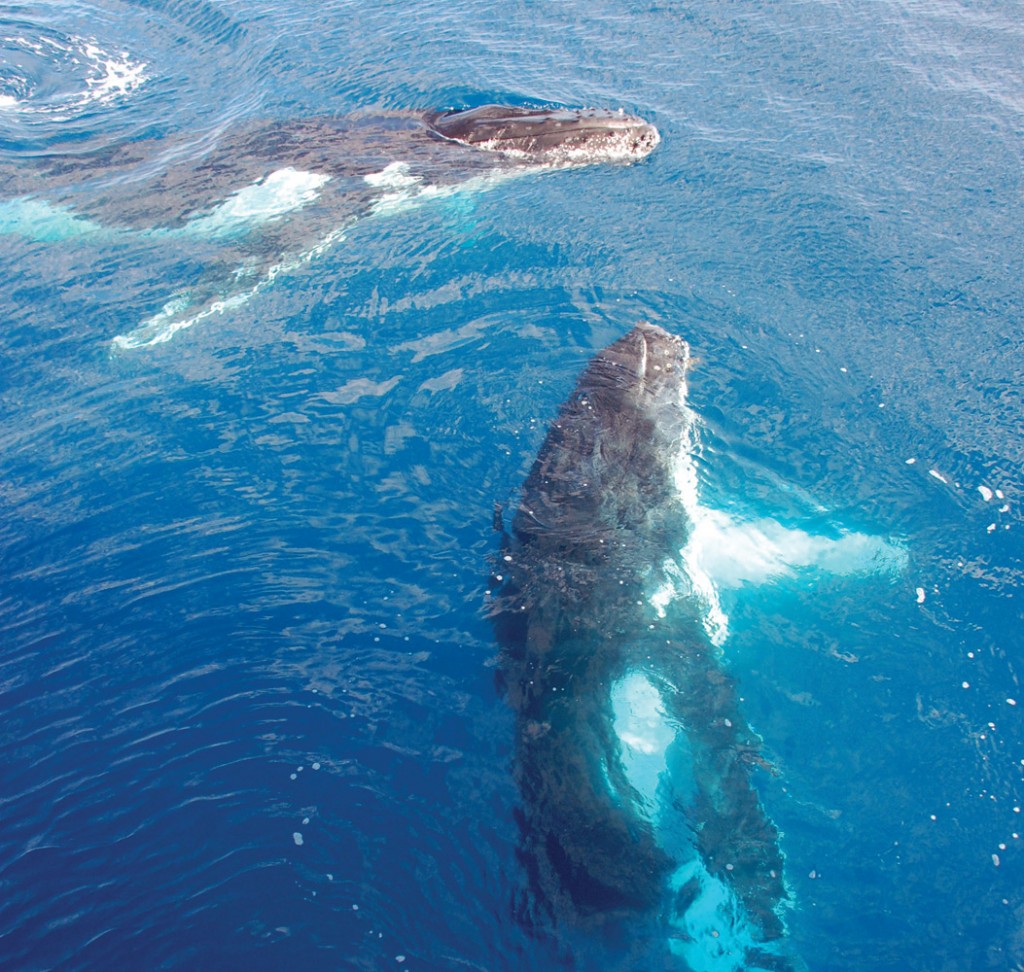 Climb Table Mountain: Table Mountain overlooks Cape Town and for those who climb it, it delivers a stunning radial view of the area. Hiking trials carved into the mountain cater to all levels of expertise, enabling the whole family to enjoy the beauty of this majestic mountain.  If you prefer riding to walking, take a ride up the mountain in its famous cable car.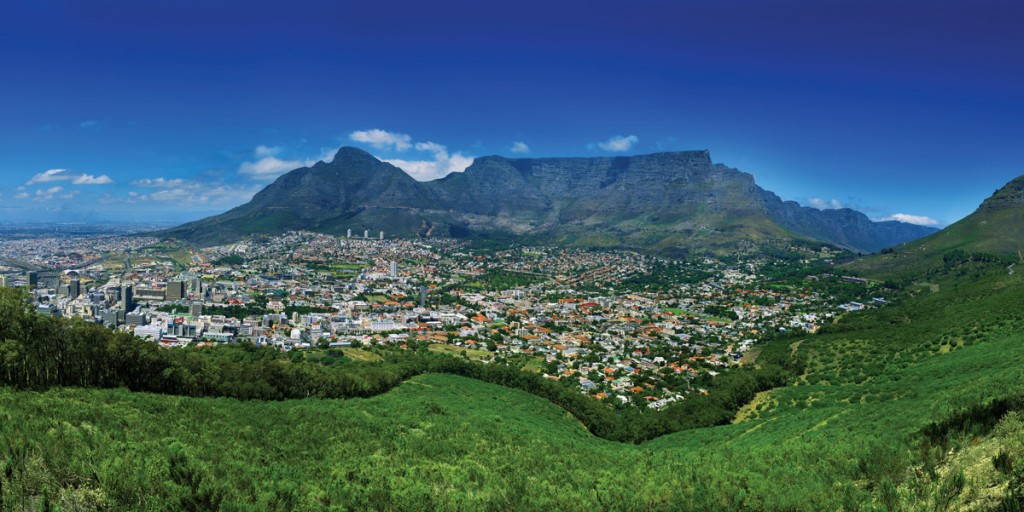 Visit the Victoria & Alfred (V & A) Waterfront: The V&A Waterfront is an historic portion of Cape Town's working harbor. It contains a vast array of shops (over 450) and restaurants (over 80) plus museums. It is South Africa's most popular tourist destination.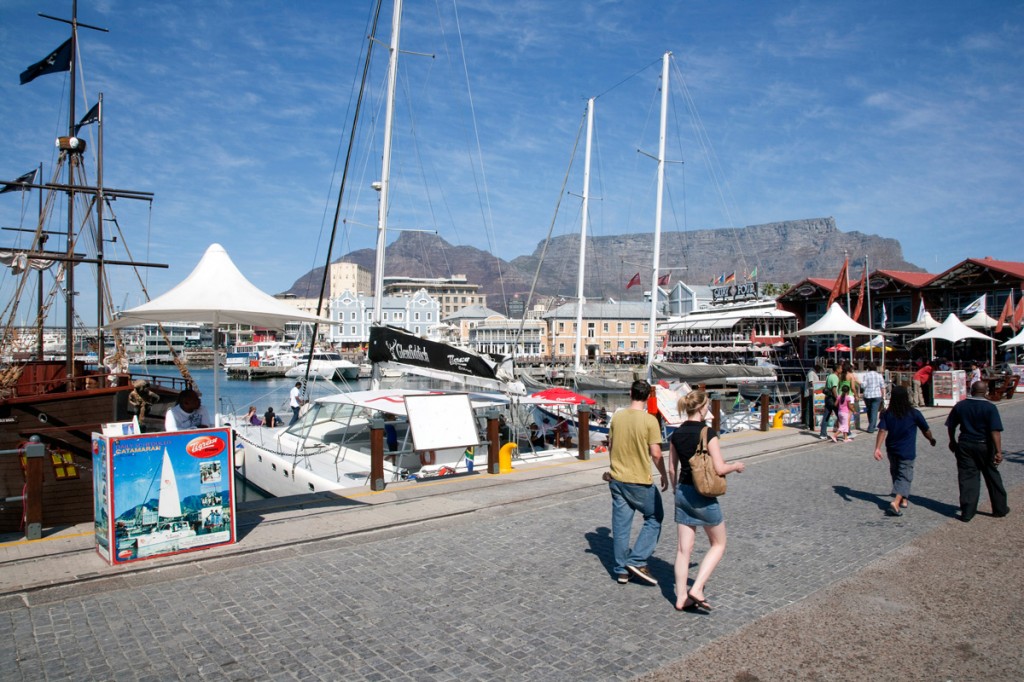 Take a Township Tour: Visit Cape Town's surrounding townships to truly understand the area. (60% of Cape Town's residents live in townships). Get a better understanding of the history of South Africa, life under Apartheid and the country's past, and present, racial issues. Tours conducted by township residents will give you some real insight into the social fabric of the City.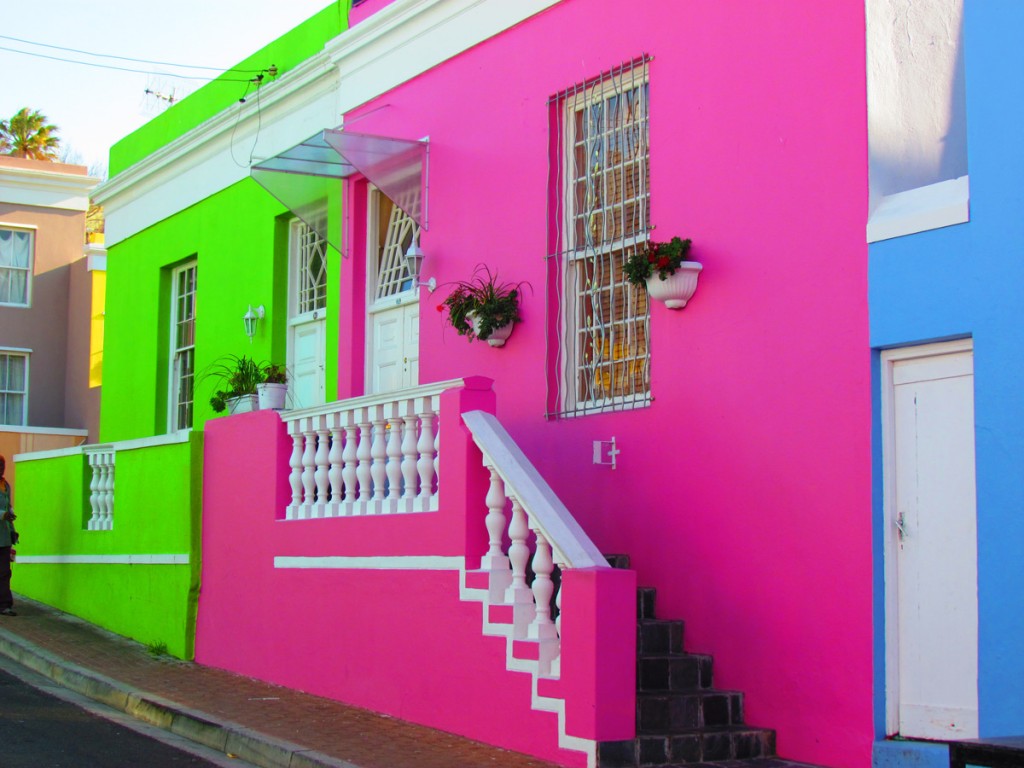 Watch the Penguins at Boulders Beach: Boulders Beach is home to approximately three thousand African penguins. The Boulders Beach penguin colony is one of only a few mainland penguin colonies in the world.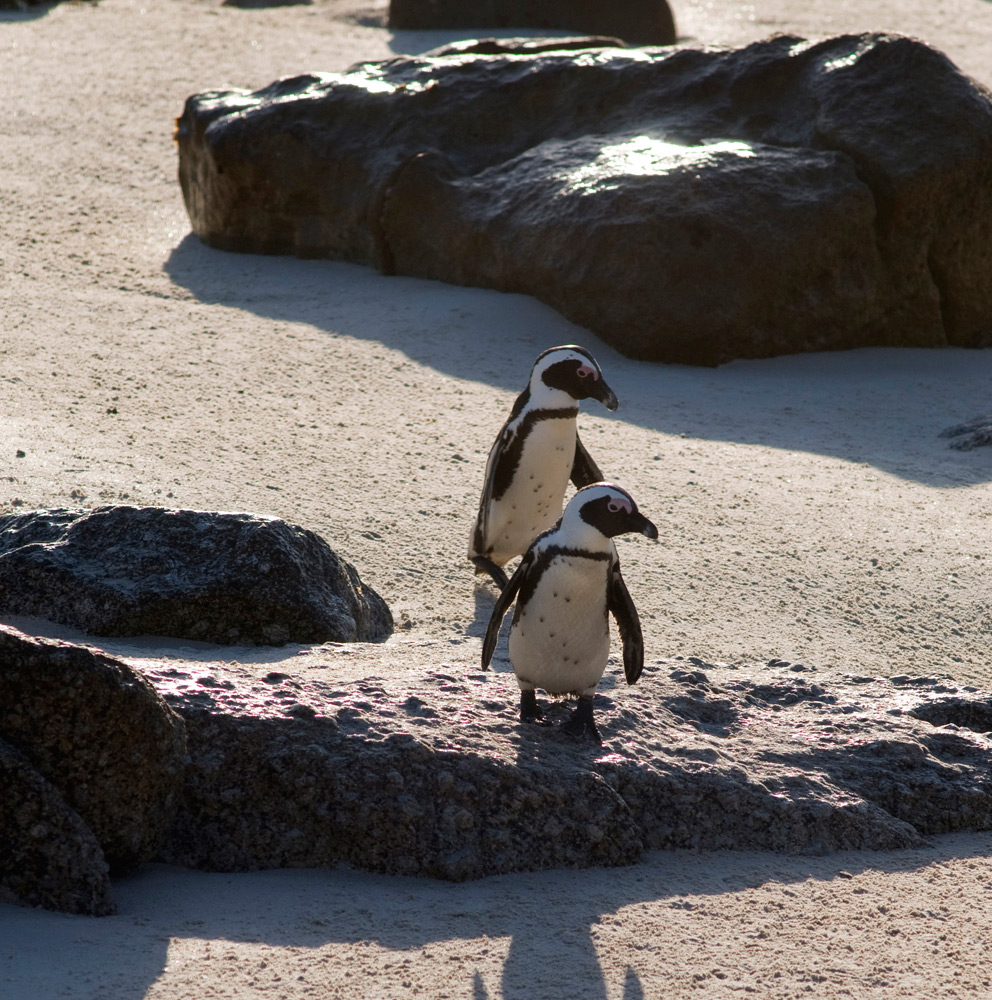 Visit Robben Island: Take a tour of the prison on Robben Island where Nelson Mandela was held for 18 years. Tours are lead by former inmates so you will get a firsthand account of life as a political prisoner.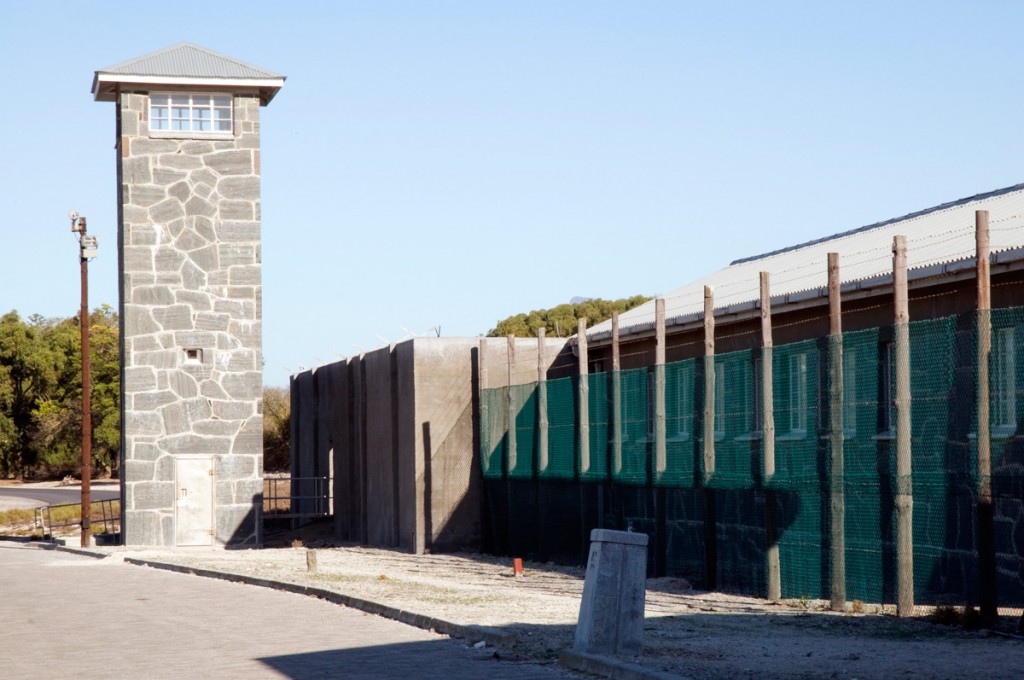 Explore the Castle of Good Hope: Explore the oldest colonial building surviving in South Africa. The castle is home to a military museum and an art collection chronicling the social history of the city.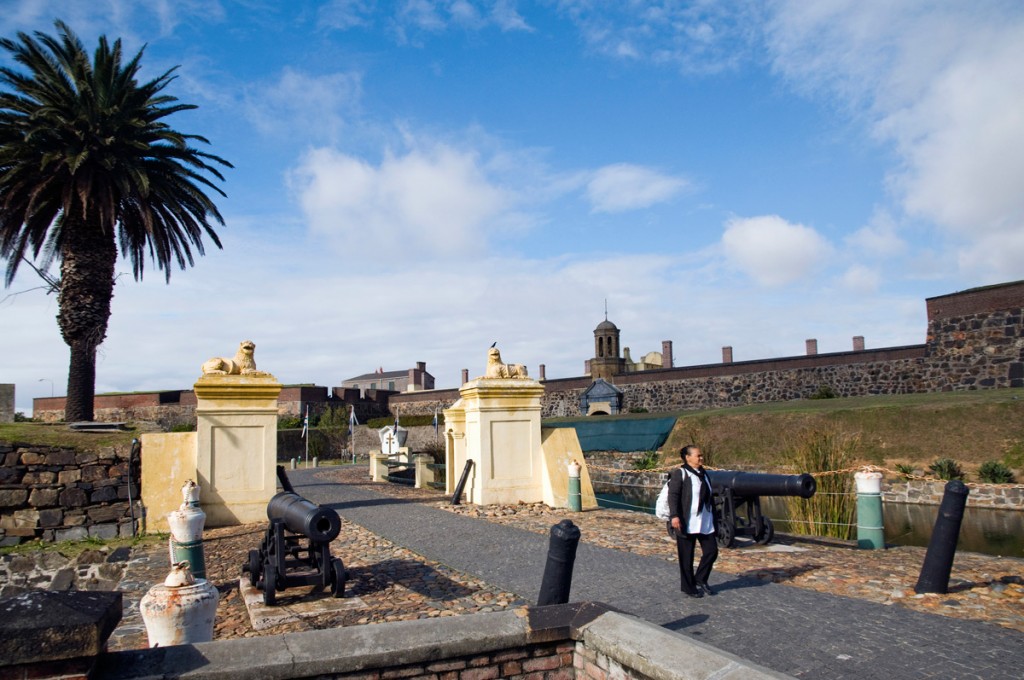 Enjoy wine tasting throughout the Cape Winelands: The Cape Winelands district is the number one wine-growing region in South Africa. Vineyards have existed in this district for over 300 years. The area produces a variety of world-class wines, including Constantia and Stellenbosch.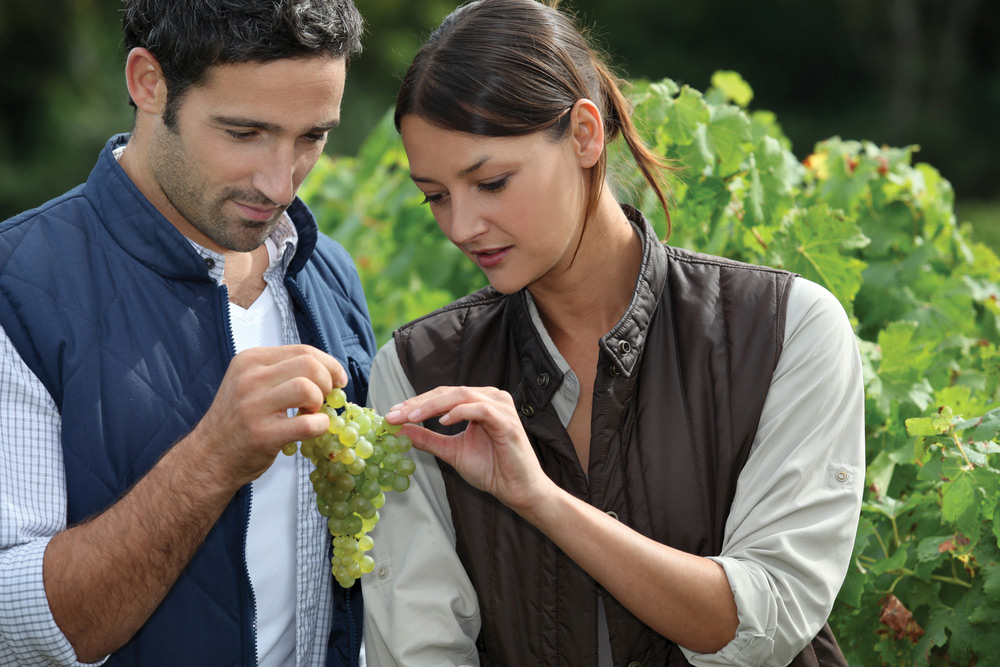 Drive Chapman's Peak: Nestled between Noordhoek and Hout Bay, Chapman's Peak is anything but a Sunday drive. It sports about 115 curves and can provide some real fun for the racecar driver in you. Let the wind blow through you hair as you explore the panoramic views of the rocky coastline.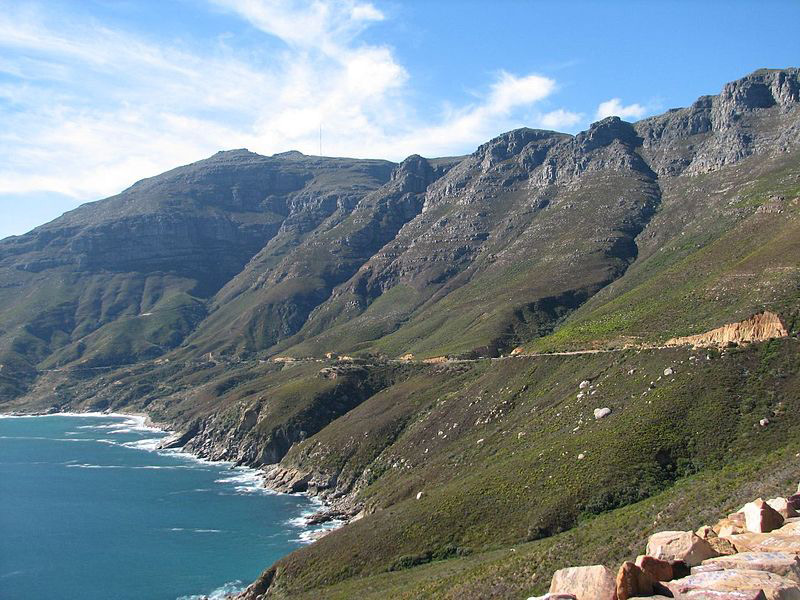 Go South at Cape Point Nature Reserve: A real adventure awaits you and your family at Cape Point Nature Reserve. View the incredible flowers and vegetation of the lovely reserve, and then take a ride on the unique Flying Dutchman funicular railway up to the lighthouse for spectacular views of Cape Point and the surrounding Atlantic and Indian Oceans. Cape Point is (approximately) where the Atlantic and Indian Oceans meet. It is the second southernmost point in Africa. (Cape Point was long thought to be the southernmost point in Africa but that is actually Point Agulhas, 90 miles east-southeast of Cape Point.)