The Singita Sasakwa Lodge is located in the Grumeti Reserves of Northern Tanzania, overlooking the Serengeti plains. The lodge is on the site of the annual migration of one million wildebeest, known as one of the great natural spectacles on earth.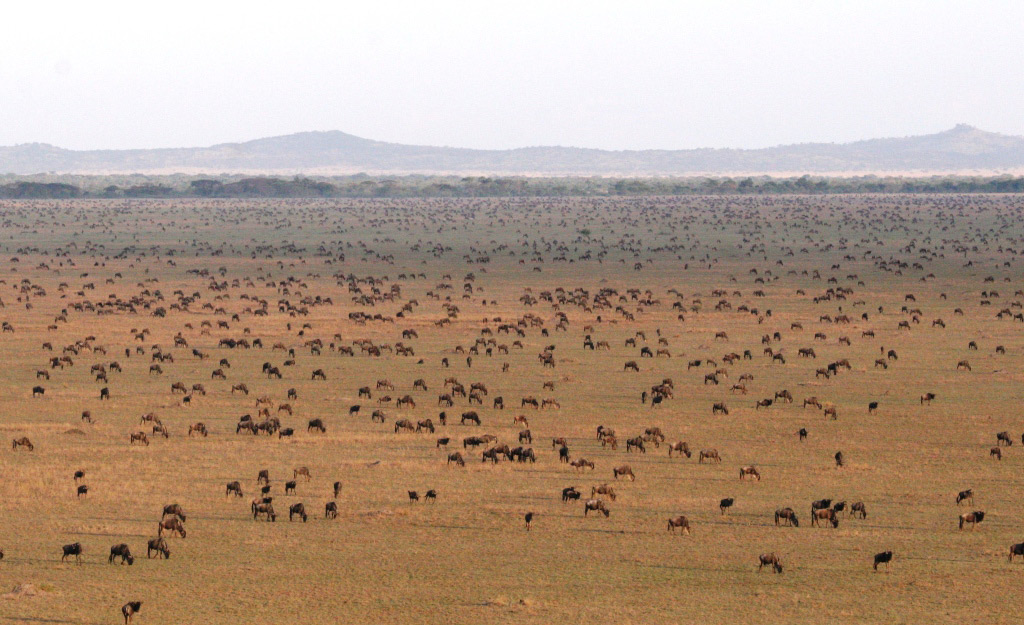 The Lodge
Singita Sasakwa blends old-world charm with modern luxury. Guests refer to the lodge as having the flavor of an Edwardian manor house and the views of the Serengeti plains sweeping before them as being some of the most spectacular they have ever encountered.
Private cottages are available with 1, 2, 3 or 4 bedrooms. Each cottage includes its own private infinity pool and butler service. Previous guests comment that service is impeccable with their needs always being anticipated and fulfilled by the lodge's attentive staff.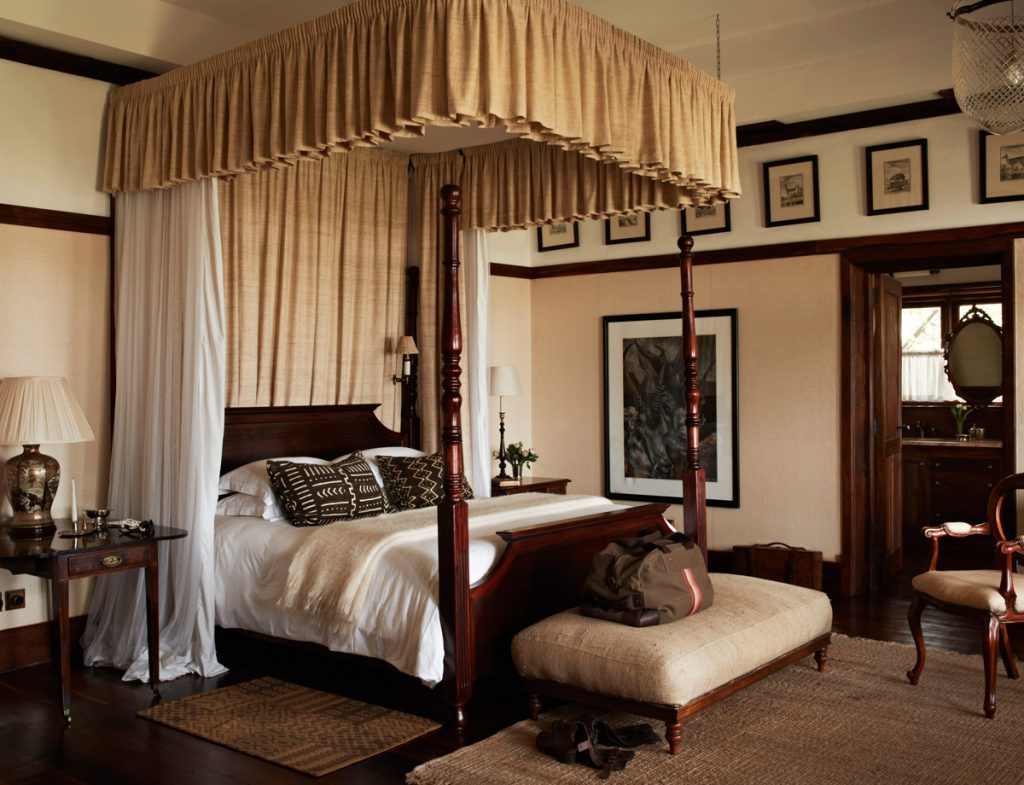 World-Class Safaris
If you're up for a Serengeti adventure, guided safari walks and game drives allow guests to experience the wildlife of Africa up close and personal. Expert guides accompany guests and help to track animals on foot.
An equestrian lover? Experience the Serengeti on horseback. Single day rides and multi-day safaris are available at Singita's Equestrian Center. Ride one of 18 world-class horses to some of the most remote and romantic spots in the Grumeti Reserves. A truly unique experience.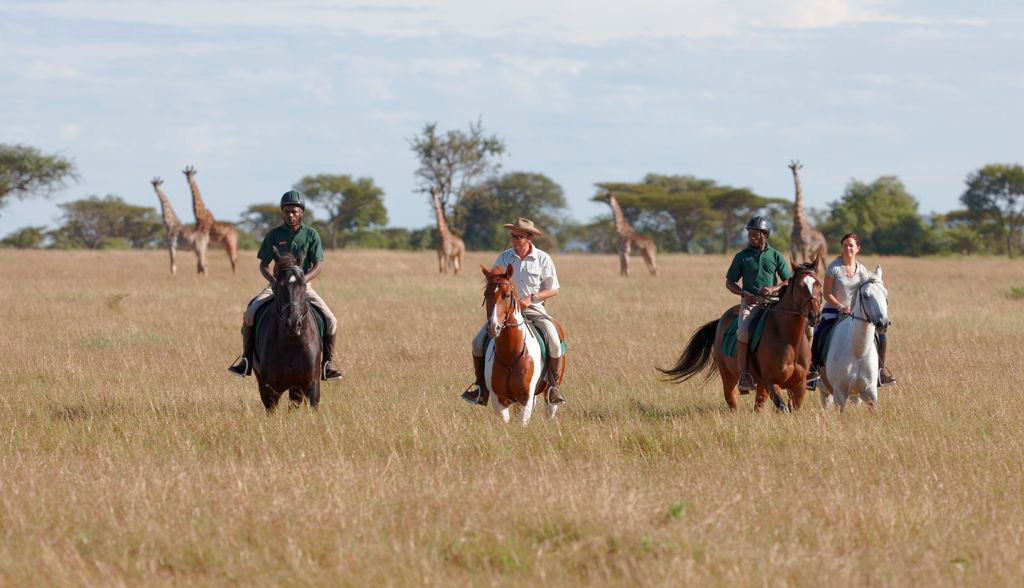 Wine
Singita has a world-class wine cellar, with over 222 labels and 20,000 bottles available. The lodge's expert sommeliers are always on hand to advise guests on their wine choice. Guests may order wines to be shipped to their home or office.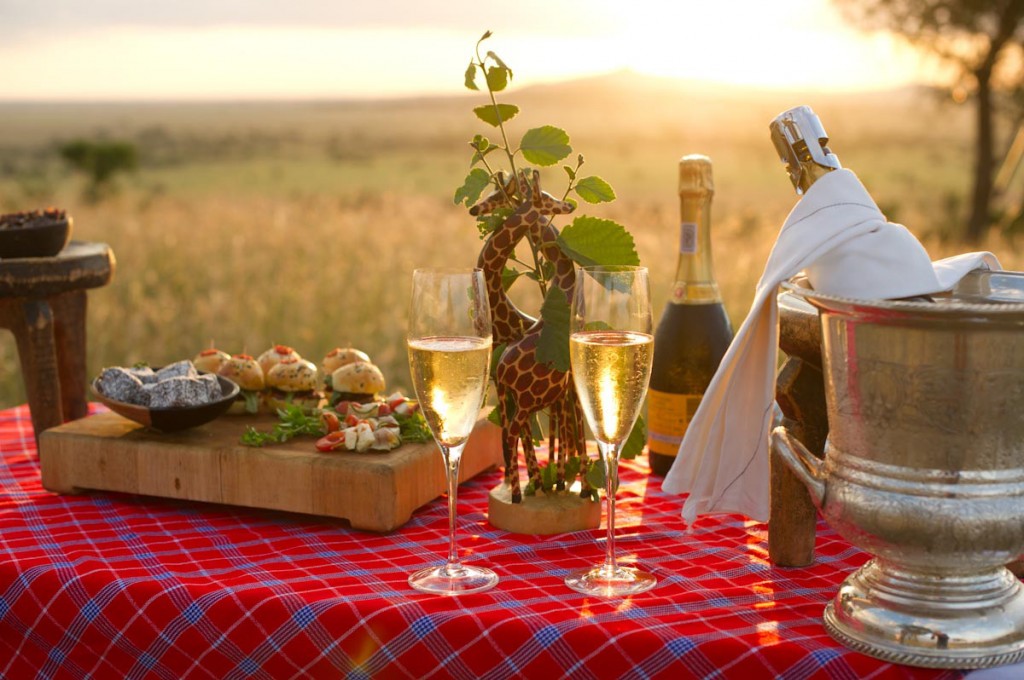 A Holistic Spa
The Bush Spa at the Singita Sasakwa Lodge is a retreat for those in need of relaxation and reflection. The spa takes a holistic approach with each guest, applying polishing scrubs, nourishing masks and providing massage while incorporating the resort's tranquil surroundings into each session. Guests have the option to have treatments at the spa, in their cottage, or on a private deck.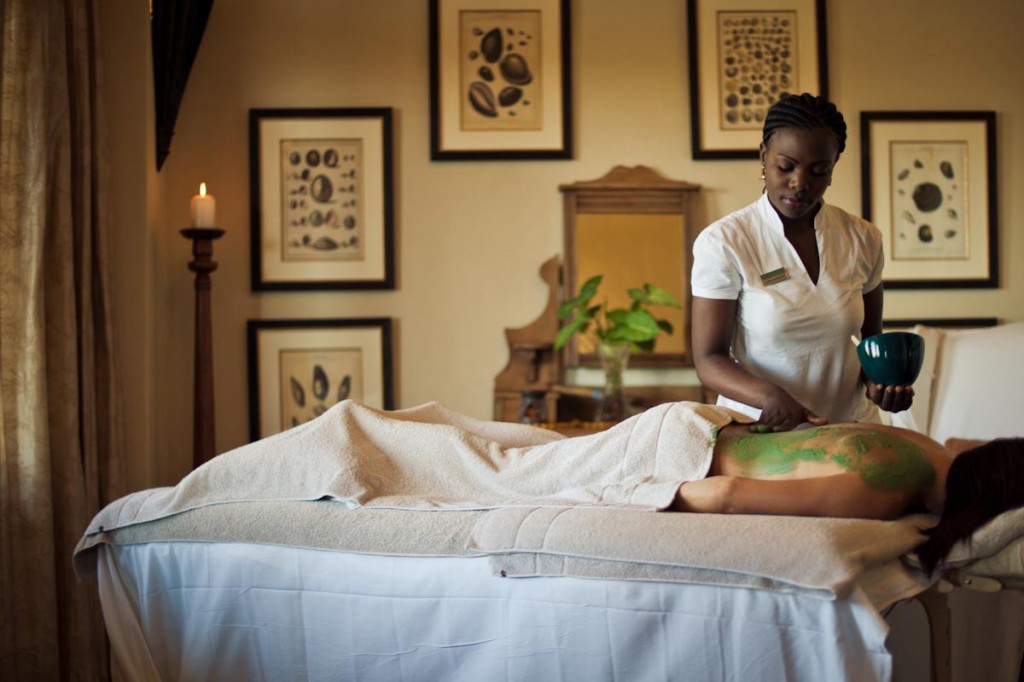 Unique Shopping
If shopping is on your mind, the Singita Boutique and Gallery is not your typical shop. It features a wide range of original sculptures and homewares that allow you to create your own safari experience at home.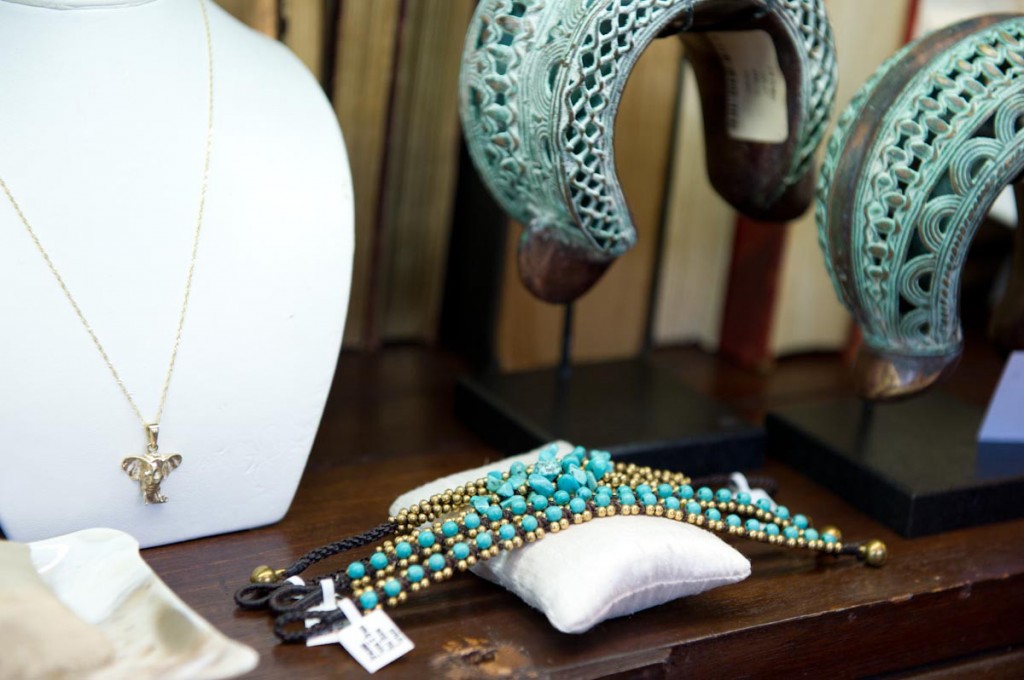 Children Welcome
The Singita Sasakwa Lodge welcomes children of all ages. Activities can be tailored to suit your family and babysitting services are available. Activities for children include swimming, archery, arts and crafts, bush walks, tennis and a "Mini Rangers' Course" which teaches children about safari. The 2, 3 and 4 bedroom private cottages are perfect for both young children and young adults.