For those seeking an exotic getaway, Bhutan's small-but-luxurious, eight-suite Amankora Gangtey provides a memorable and blissful experience. As with all Amankora hotels, the service and accommodations are stellar.
The location is a favorite of hikers, birders and people looking for something a little bit different. The lodge is set on a hill with sweeping views of the Phobjikha Valley and the sixteenth century monastery, Gangtey Gonpa.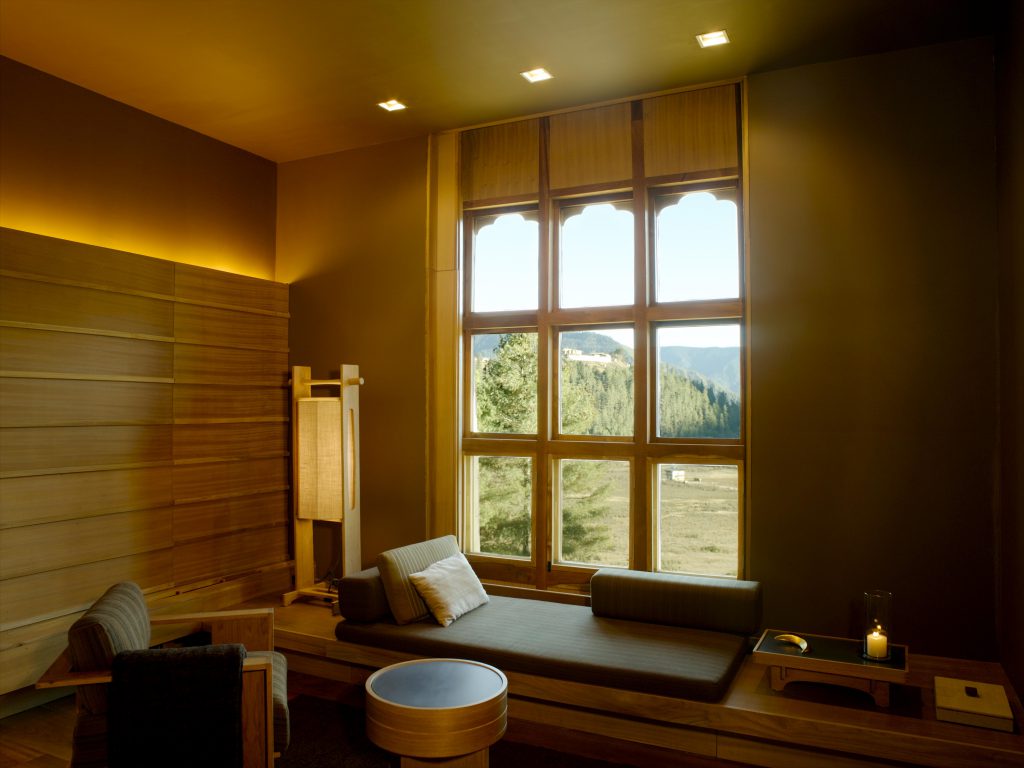 Peling Gyalse Rinpoche, the grandson of Pema Lingpa, an important leader in the Nyingma school of Tibetan Buddhism, established the Gangtey Gonpa monastery in 1613. The monastery complex is expansive, with a main tower and five temples surrounding it. The grounds include living quarters, meditation halls, a school and a guest house. A thorough renovation of Gangtey Gonpa was completed in 2008, which gives pilgrims and visitors the chance to better view the breathtaking work of Bhutan's top artisans.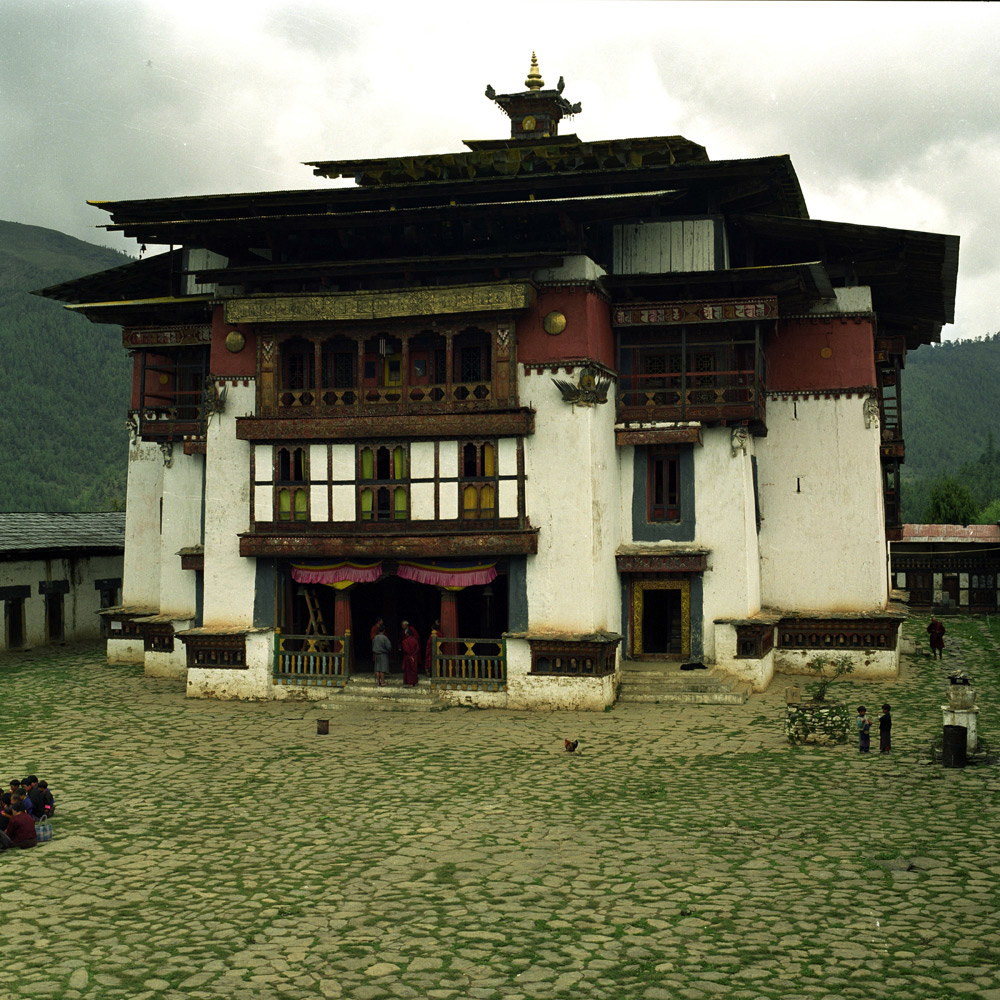 Jigme Singye Wangchuck National Park
Located just north of the lodge, the Jigme Singye Wangchuck National Park remains one of the largest undisturbed forests anywhere in the Himalayas. The park includes a zoo's worth of exotic animals. These include the rare, clouded leopard, red panda and Royal Bengal Tiger. In fact, the park's eastern side has about twenty percent of Bhutan's tiger population. In addition, there are Himalayan black bear, musk deer and golden langur.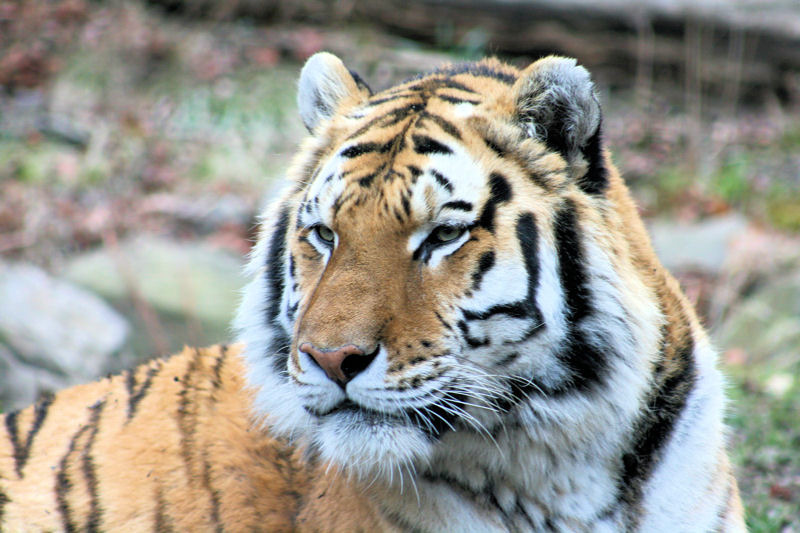 Bird watching
Bhutan is home to many species of endangered birds, including the imperial heron and the black-necked crane, which breeds in Tibet and then migrates over the Himalayas to Bhutan's Phobjikha Valley during the winter months.
In keeping with Buddist traditions of respecting all living things, the endangered cranes are protected by the community. The Annual Black-Necked Crane festival begins on November 11th in the courtyard of the Gangtey Gonpa monastery. Folk songs and dancing highlight the festival, which celebrates the return of these regal birds.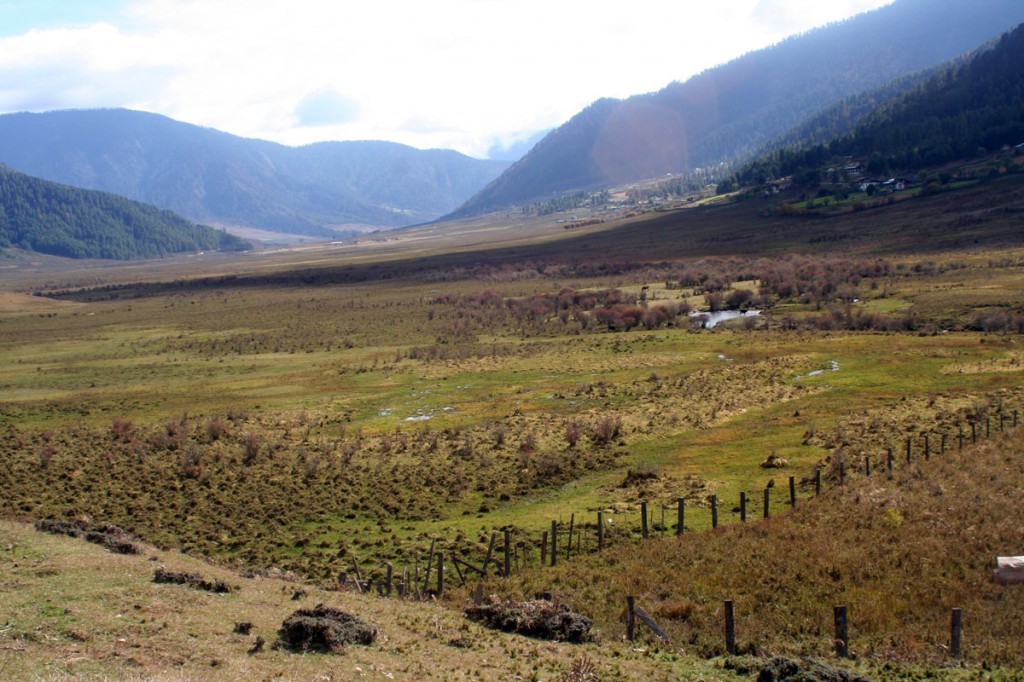 The Amankora experience
In this timeless place, you can ride or hike the same paths that people have followed for centuries. Amankora Gangtey offers a harmonious resting place, where guests can soak in a hot stone bath, enjoy an unforgettable feast in the lodge's potato hut or enjoy the simple luxuries of the hotel's impeccable attention to guest comfort.