Linda and I landed in Johannesburg late in the afternoon after our Emirates flight from New York (via Dubai). It's always a treat to fly with Emirates – great service and aircraft. That night we were staying in the InterContinental O.R . Tambo, only a quick three-minute walk from the airport. The InterContinental O.R. Tambo sets the standard for airport hotels. The rooms are tastefully decorated in a modern style with a South African feel. The property is also equipped with a restaurant and lounge that specializes in African game meats, as well as offers a superb wine list. What more could you want?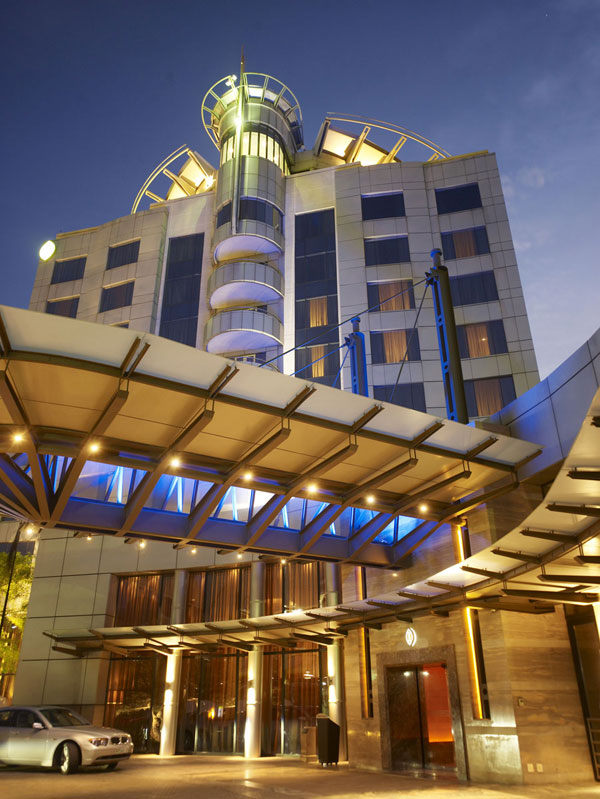 After a relaxing night – which is always ideal after a long-haul flight – we headed back to the airport for our one-hour flight to Singita. Upon landing, we were met by our guide and tracker, Andy and Lawrence. While making introductions and forming friendships, they began to give us a bit of an idea about the game of the area, what to expect and some general information. They also made a nice point to ask what we would really like to see and experience while there. Singita and their trackers do an excellent job at making the safari experience personalized and one-of-a-kind.
Ebony Lodge, one of our SWAIN Preferred Properties, was going to be our home for the next three nights – I could really spend all season there! Singita has a reputation as one of the best lodge and game experiences around – a well-deserved reputation.
The lodge only contains suites, which are more like little luxury houses in the South African bush. We were in the African motif suite. The suite opened to a large living area, spacious bedroom and huge bathroom. Like many lodges in South Africa, the suite was equipped with an outdoor shower. There is nothing like showering outside with a beautiful view and wild animals in the distance. The river offered a relaxing setting to hang out on the deck, or in the plunge pool, with a drink from the fully-stocked and complimentary mini-bar.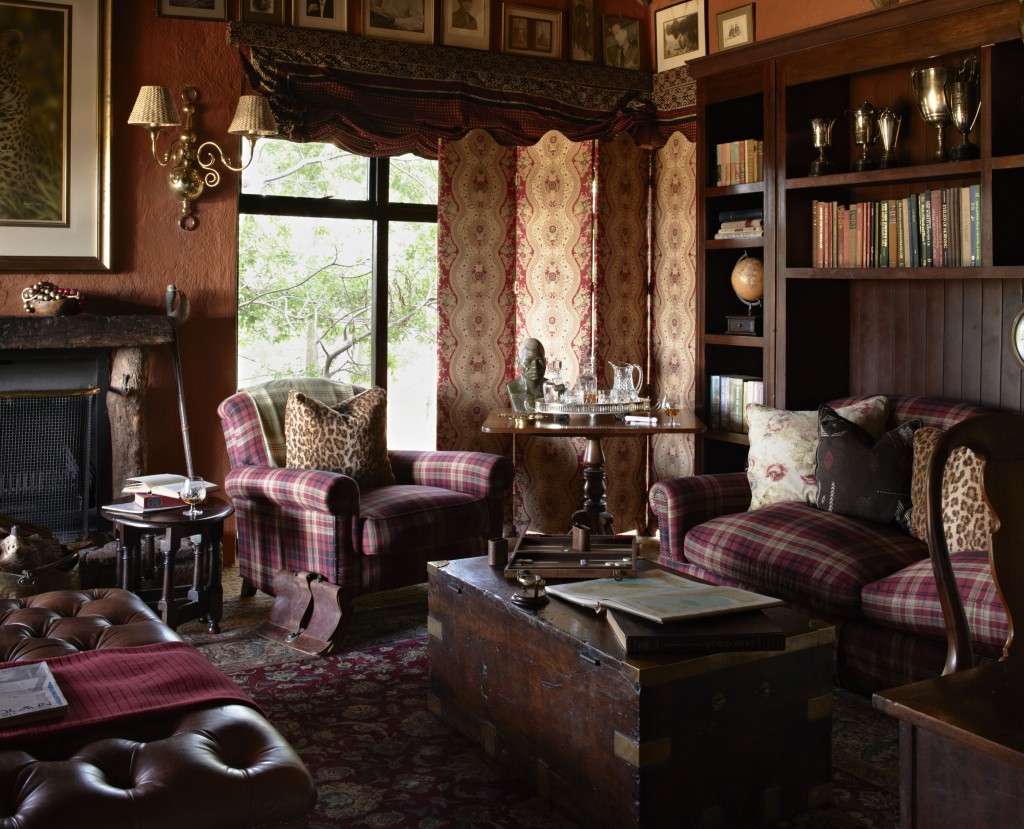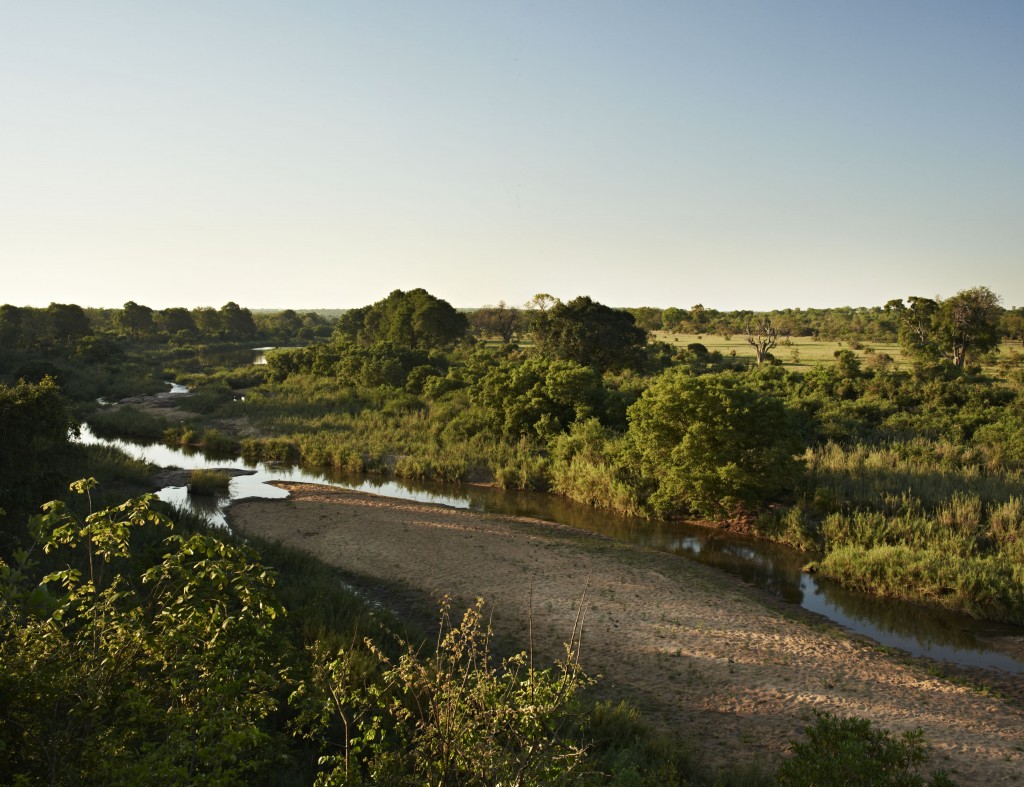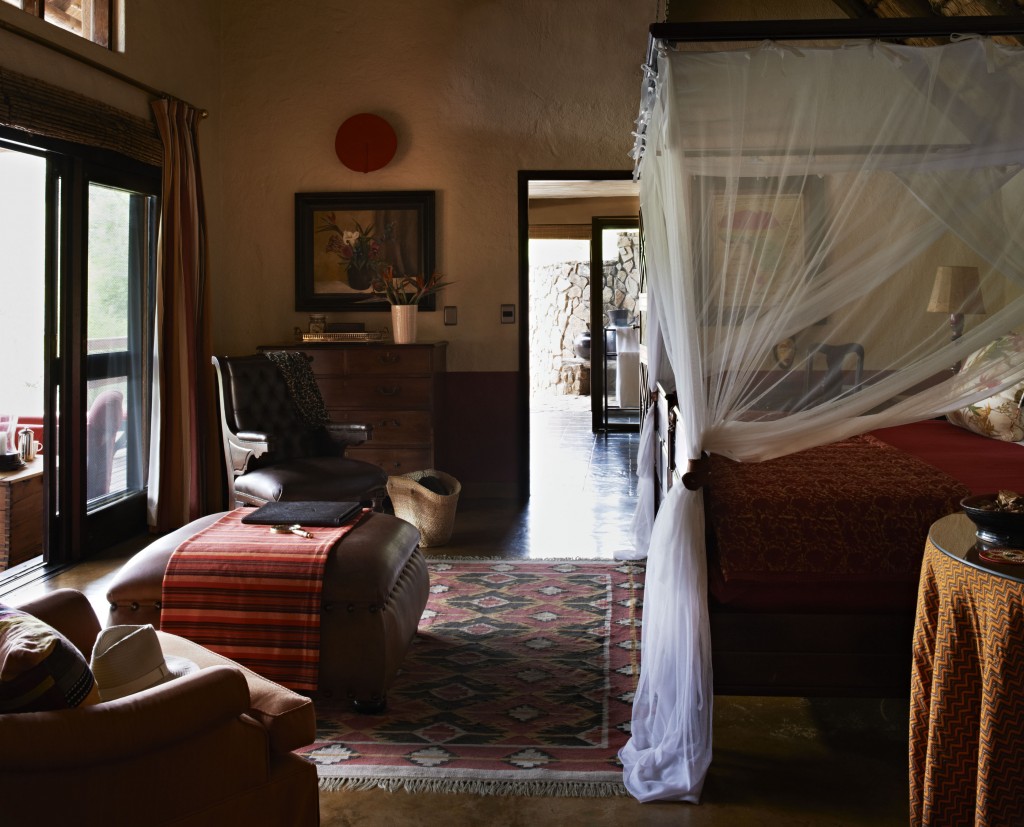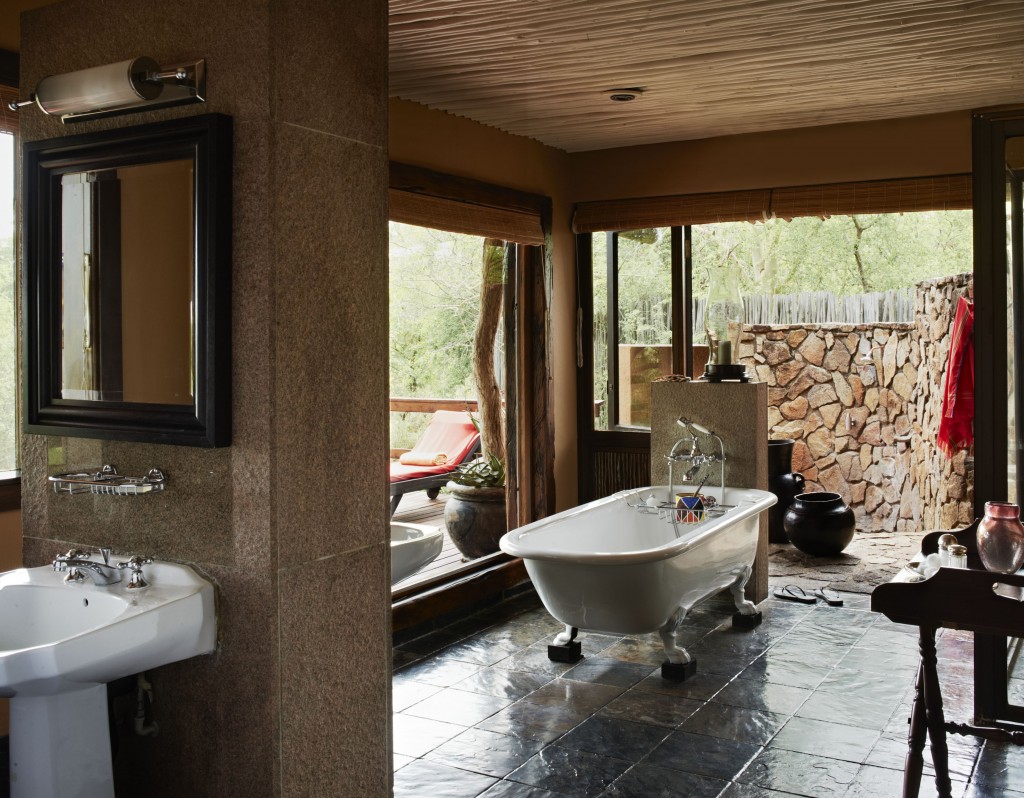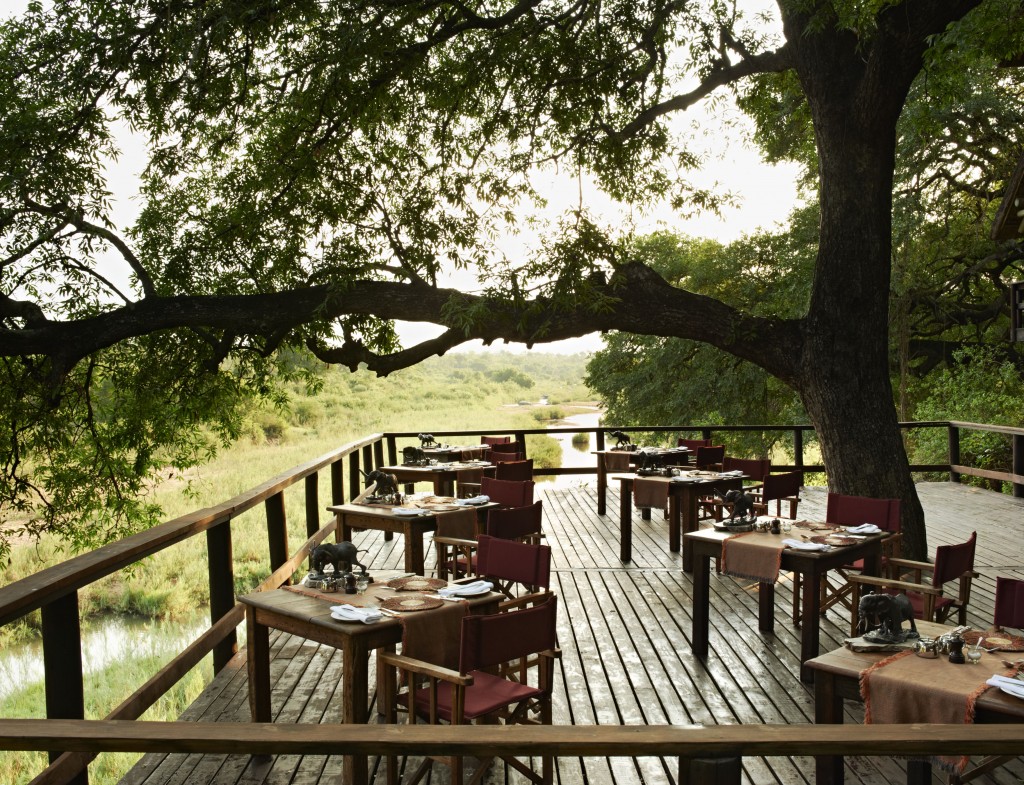 Singita has two lodges in the Sabi Sands, Ebony and Boulders. Boulders is more contemporary, while Ebony is designed with a  more cultural feel. They also have two lodges in the adjoining Kruger National Park, Lebombo and Sweni – where I was earlier this year. Singita's recent renovation to their private camp, Castelton, looks amazing. Castleton has six suites, perfect for a group of friends or families traveling together. The experience includes your own personal chef, guides and vehicles. When you're there, you feel completely isolated. It's beautiful and humbling. I love how Luke Bailies (the owner of Singita) has transformed the camp to be more luxurious, while still keeping the traditional African feel alive. To me, Castleton is a prefect camp for groups of six or more staying in the Sabi Sands. Time to call up some of your mates and get planning, eh?
During our stay, we went on six game drives – each unique and more thrilling than then last. On our first sighting, we had a great spotting of a leopard, antelope, rhino, buffalo, and giraffe. Yes, all on our first drive. Our second drive turned out to be one of my favorite drives as we came across a beautiful scene of a Cheetah mum with her two, ten-month old cubs. They must have seen a camera once or twice before, because they were striking quite the pose for us atop a termite mound. This is the first time Cheetah cubs have been in the area for over five years.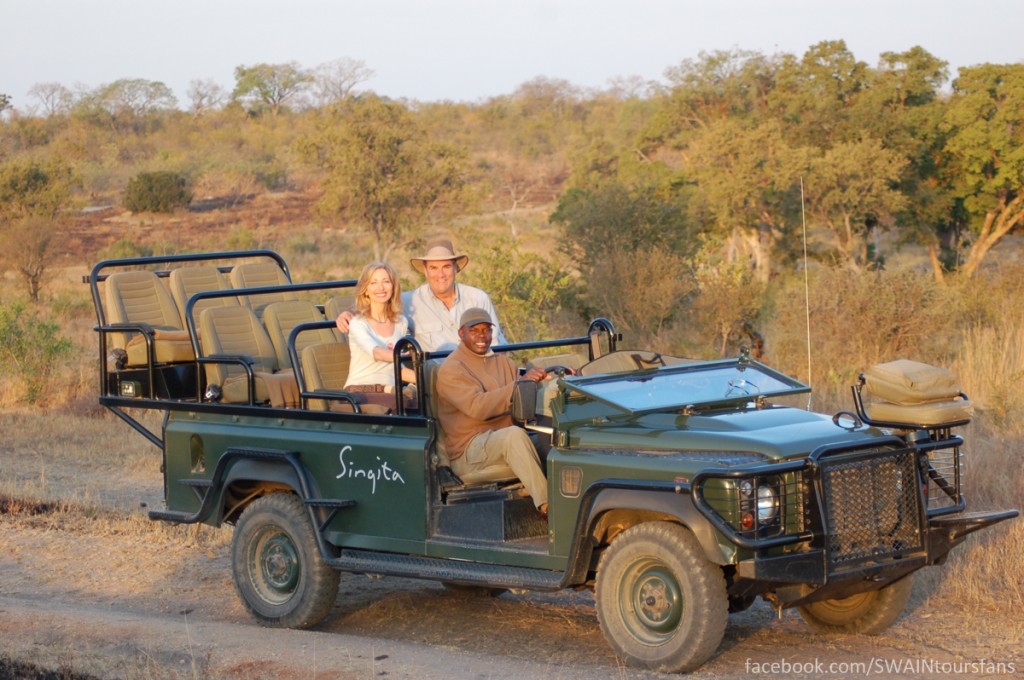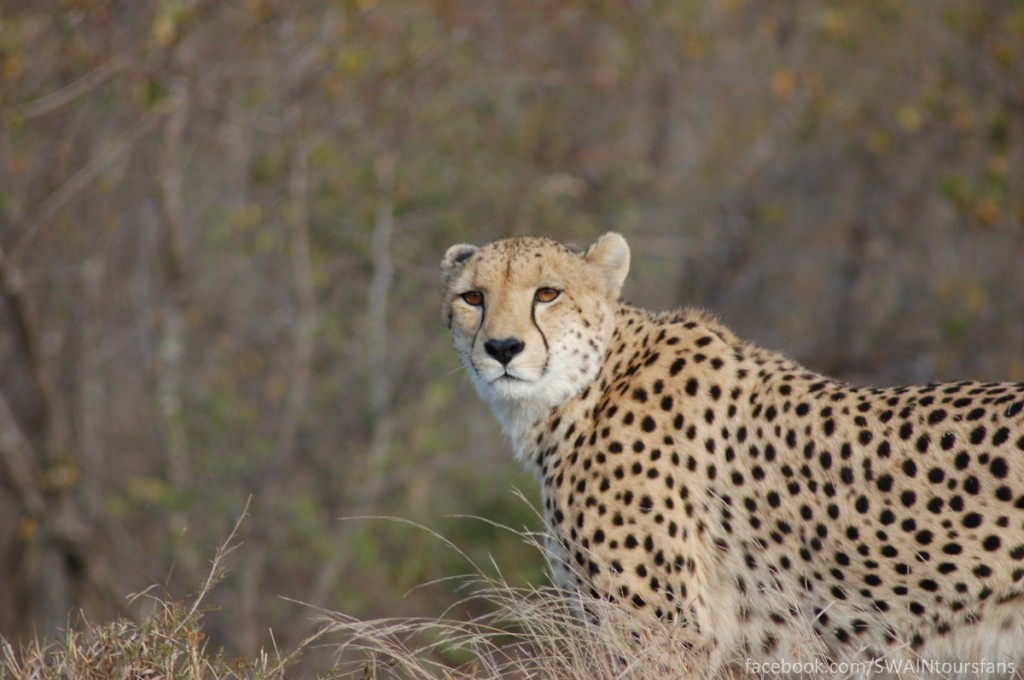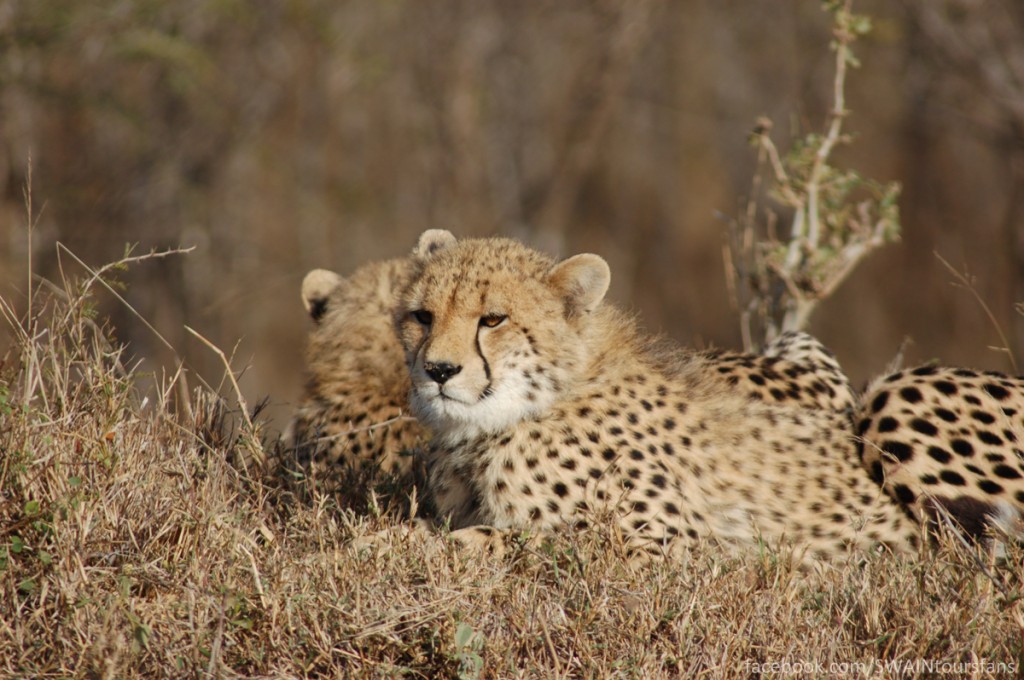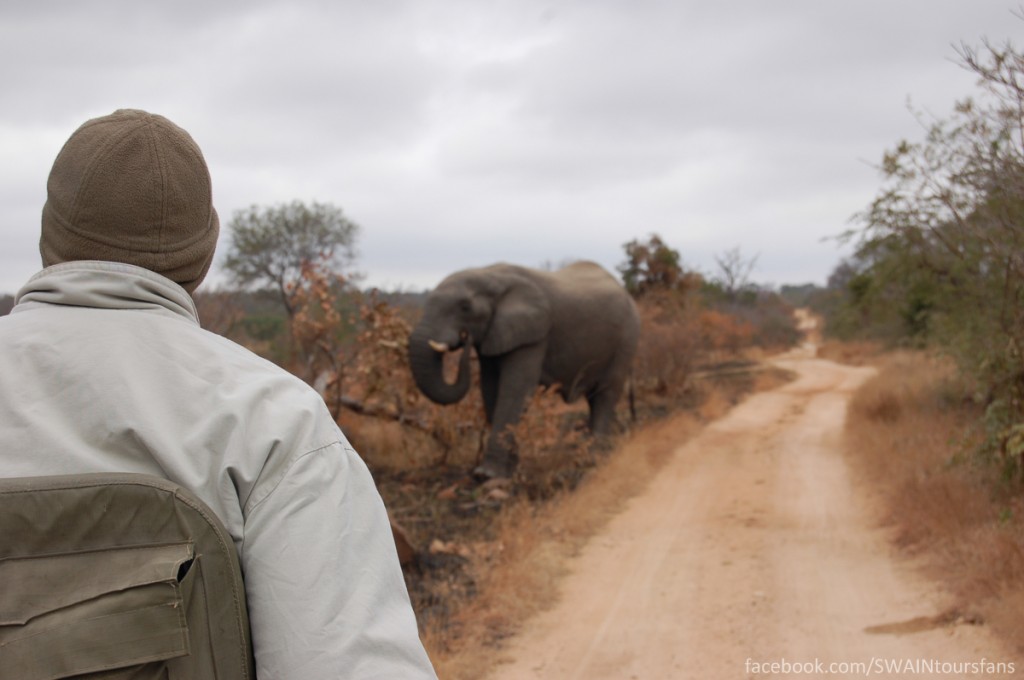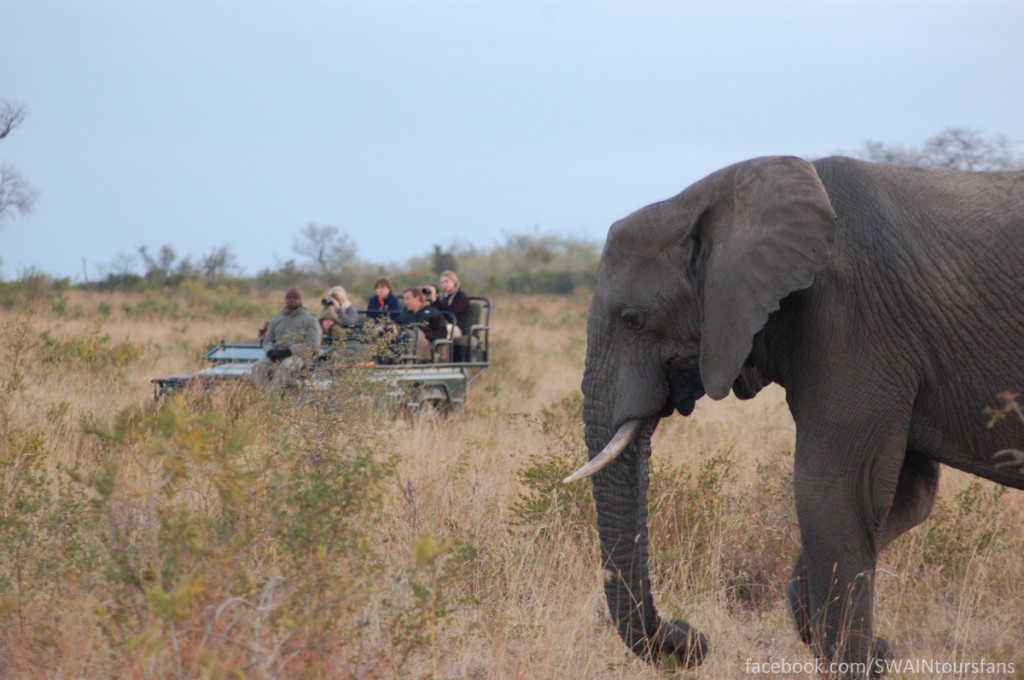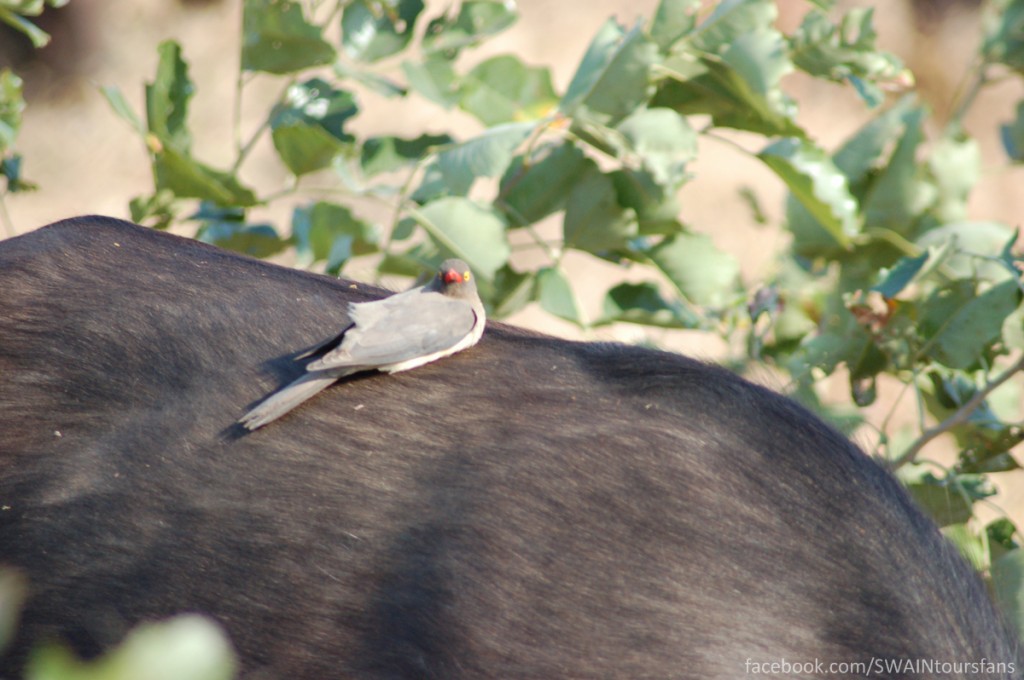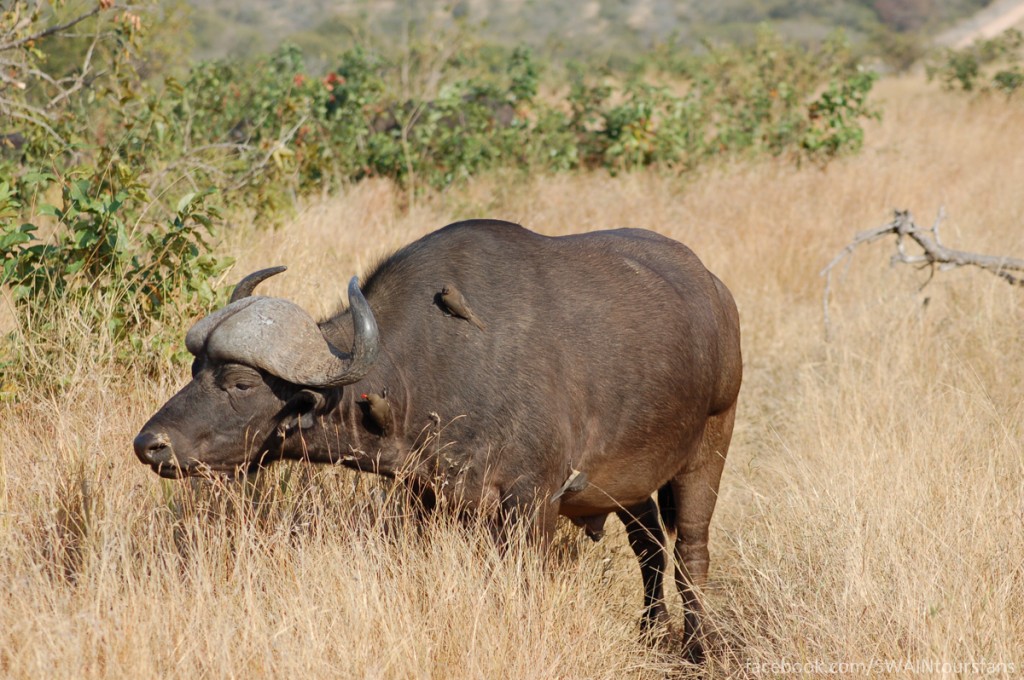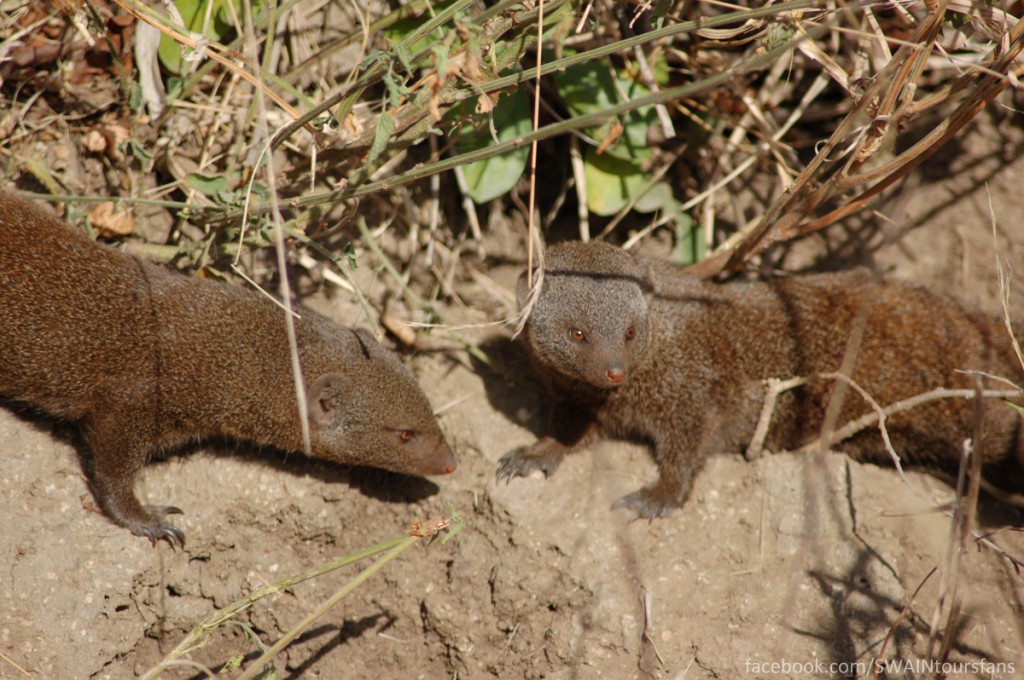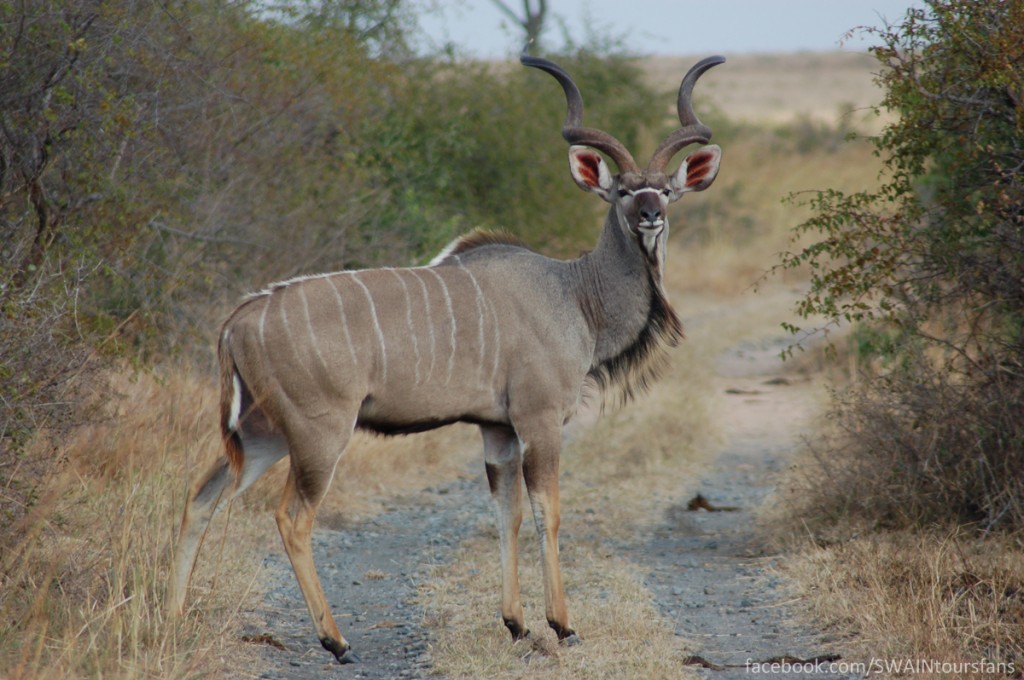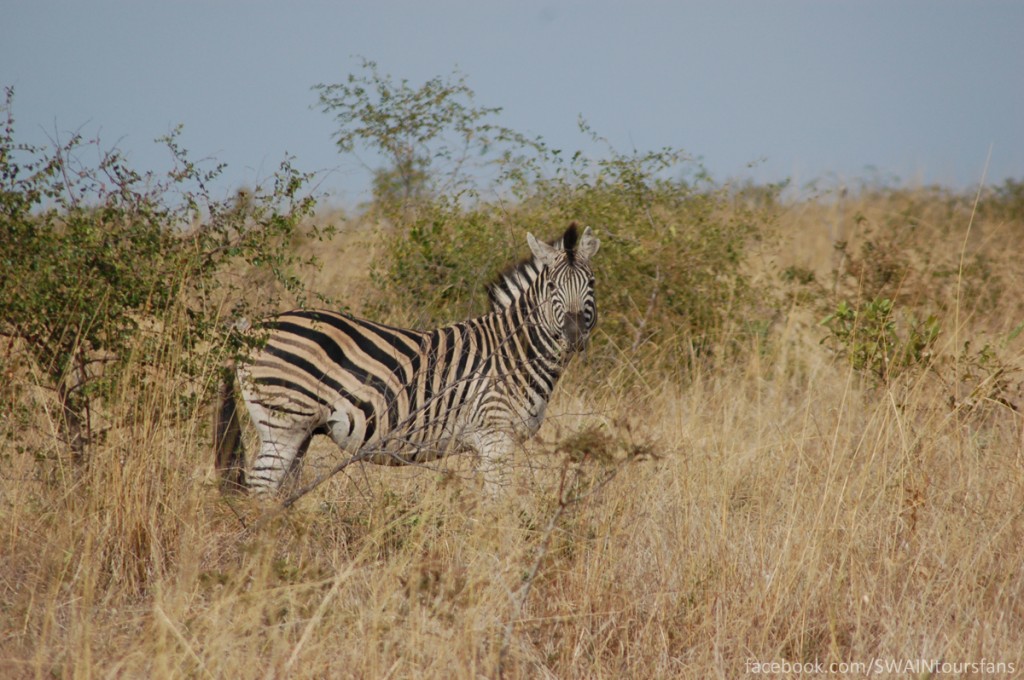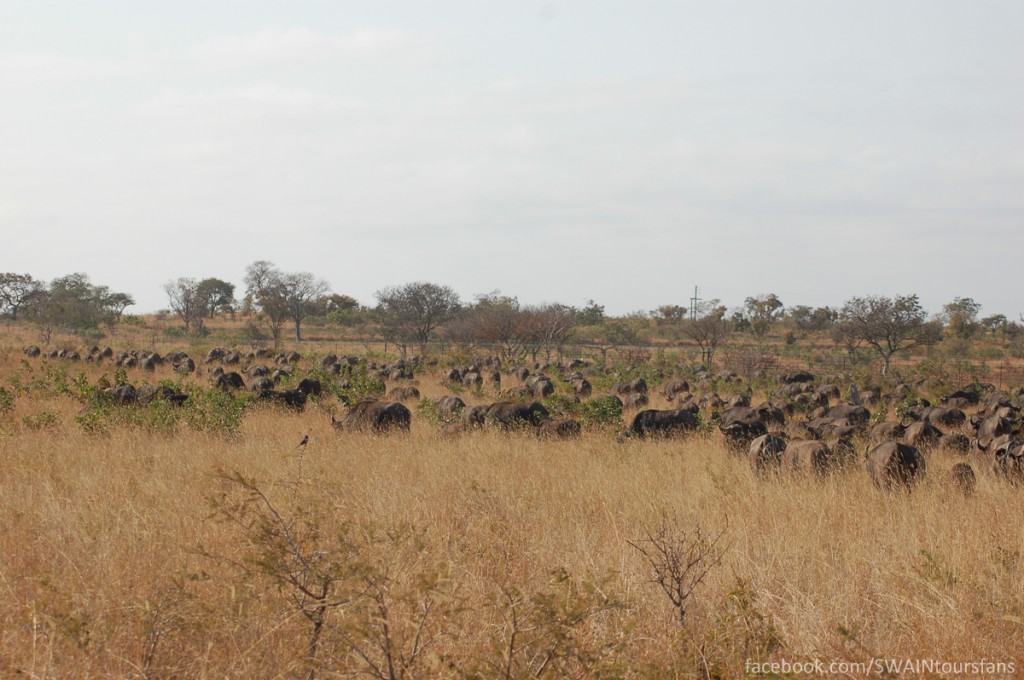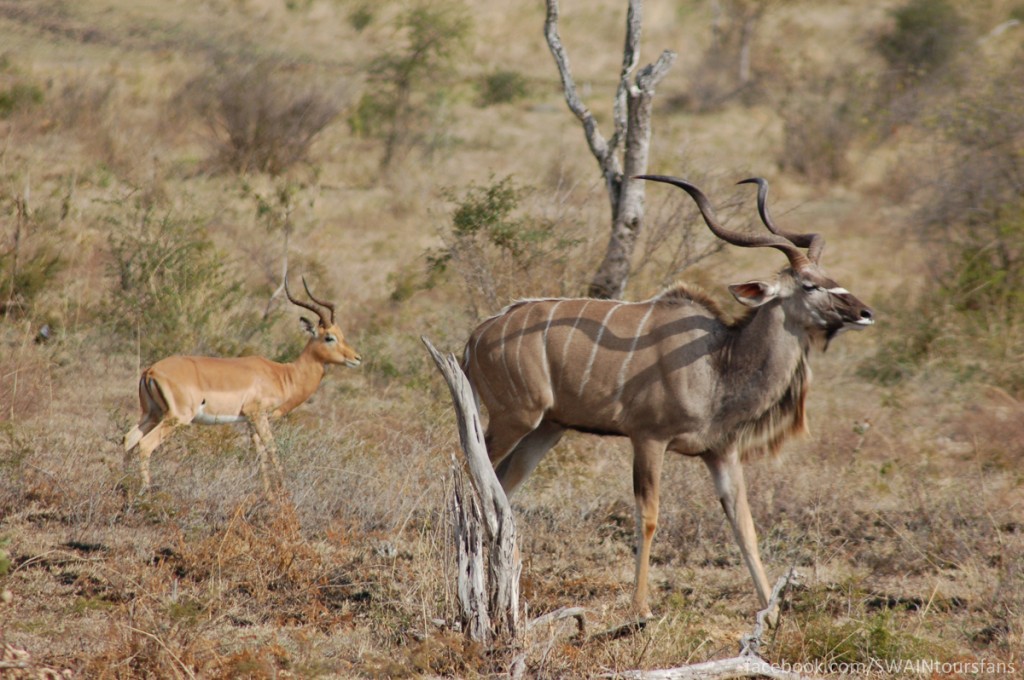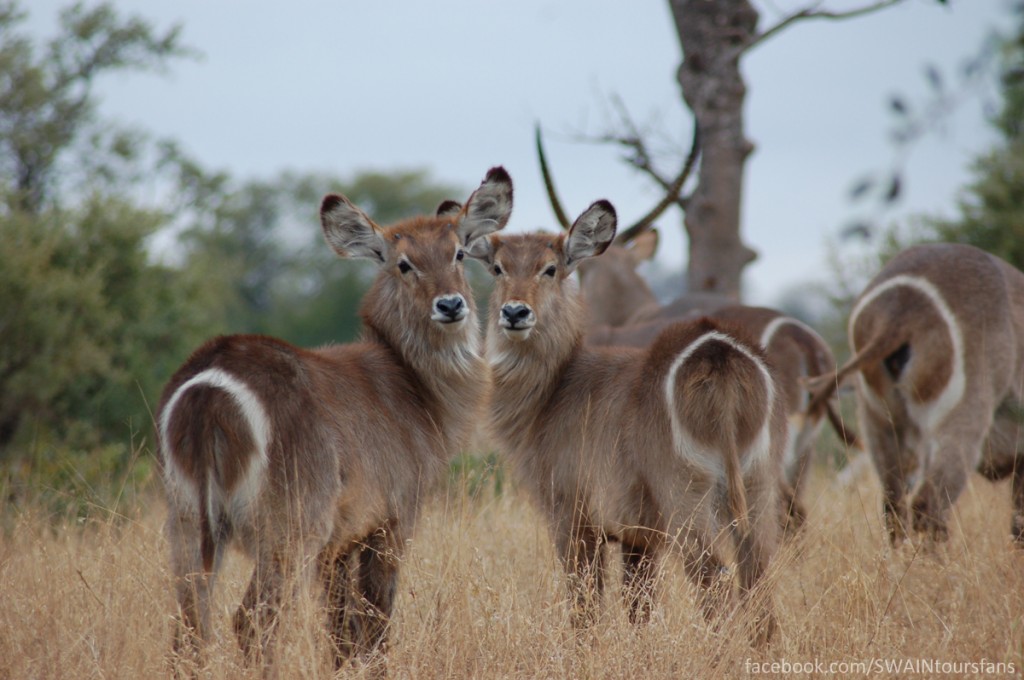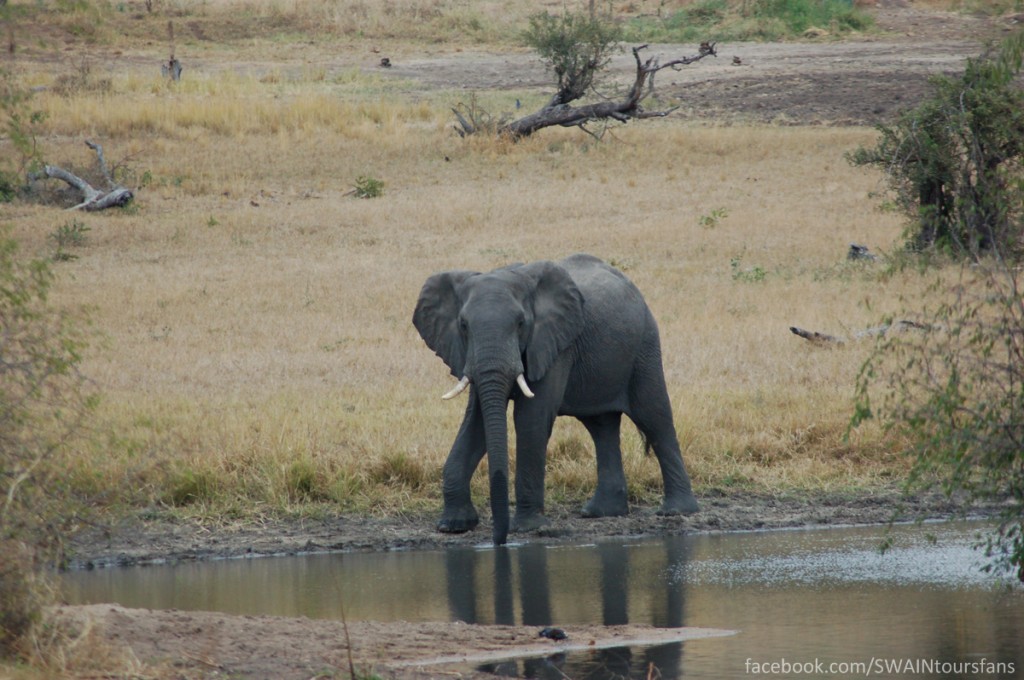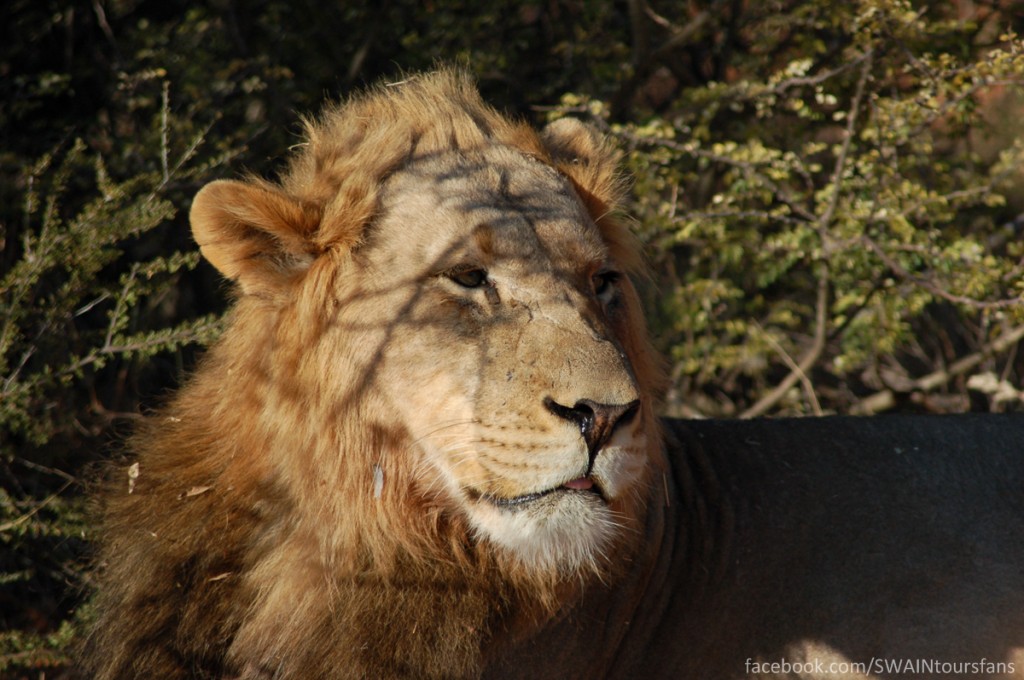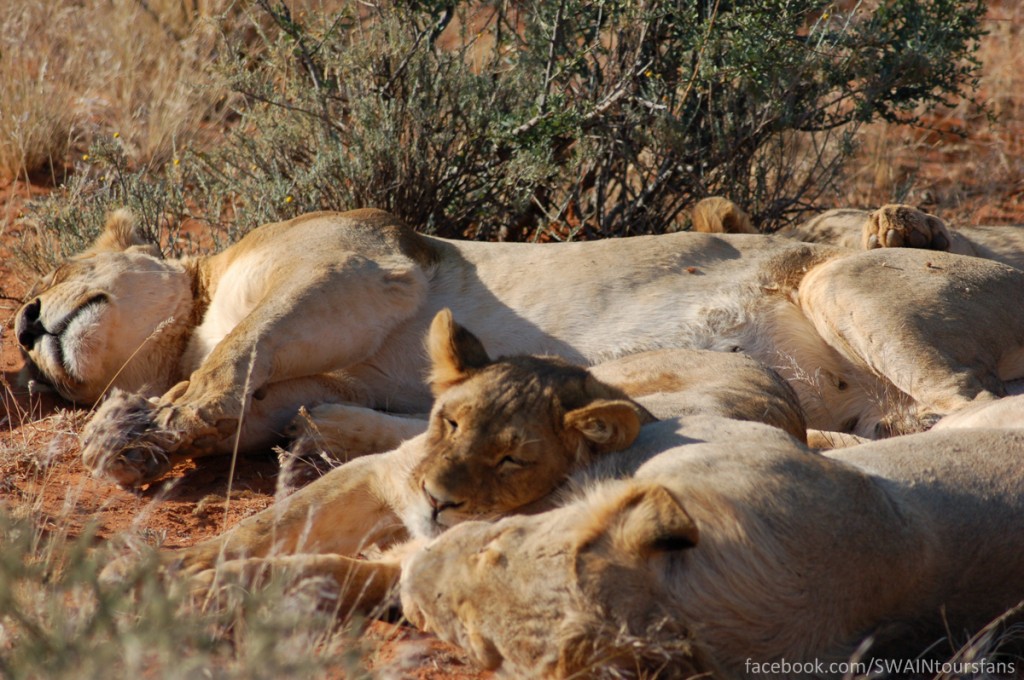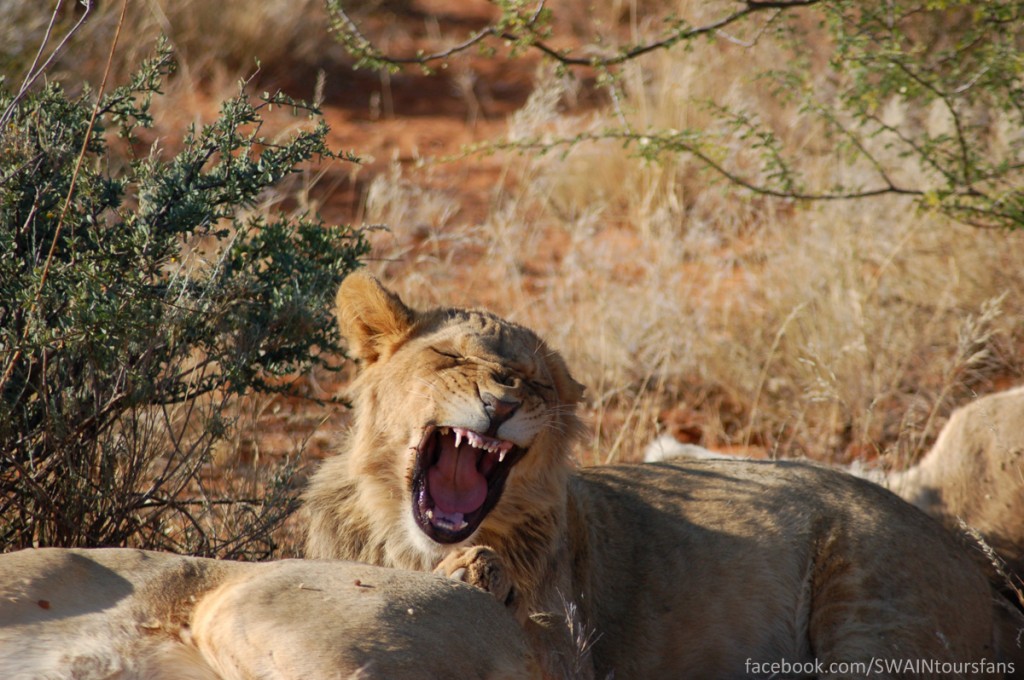 The remainder of the drives all blew us away in their own, unique way. Great game viewing coupled with our guides' great personalities and humor  made for a wonderful experience.
As always, the food was delicious. The food at Singita is always top shelf. They source local animals and produce while using innovative cooking styles and techniques to form a superb blend of tastes.  The whole experience was complimented by their large wine cellar stocked with great South African wines – including my favorite, Pinotage!
Thanks for a wonderful stay to Luke and the entire team at Singita.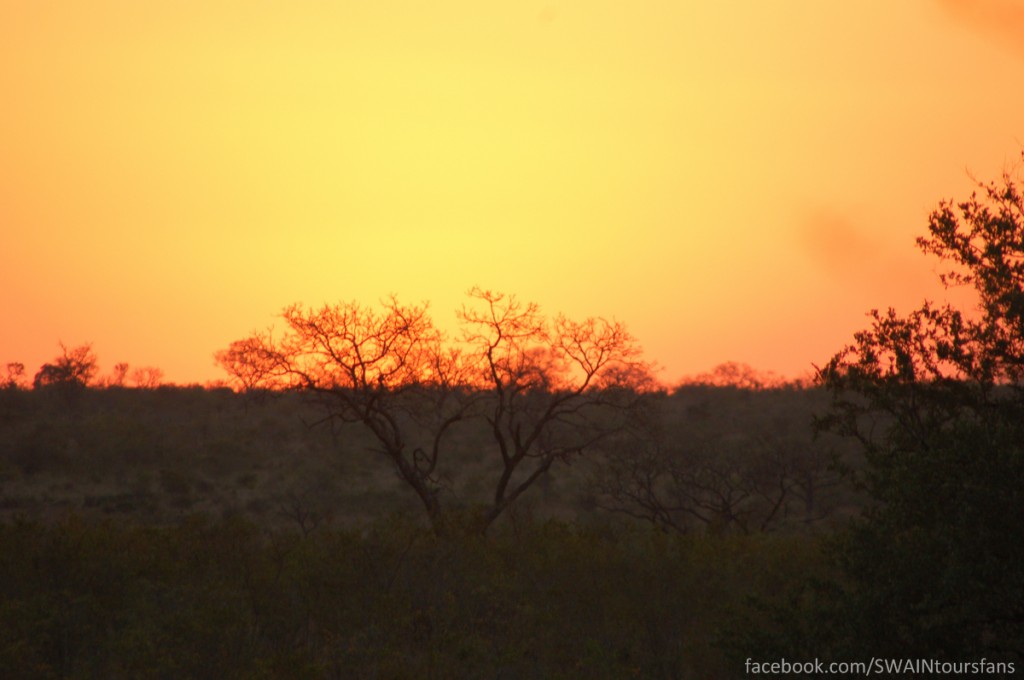 Cheers,
Ian